So apart from all the videos and beauty stuffs,
i thought that i should seriously blog about something else!!
okay so here goes,
So i went out with baby's family on Sunday,
And we went to Vivo City & Resort World
Brought his mum and aunty around because they haven't been there before. xD
We ate lunch/dinner at 'Dian Xiao Er'
YUMILICIOUS
I love eating there!! xD ehehhehehe
I've posted a picture of the food on instagram, you can check it out there, but the picture seems kind of ruined.
And after that, we took the monorail to the Resort World,
BY THE WAY, i'm not in any pictures because i'm the photographer!! xD
Walking to the monorail: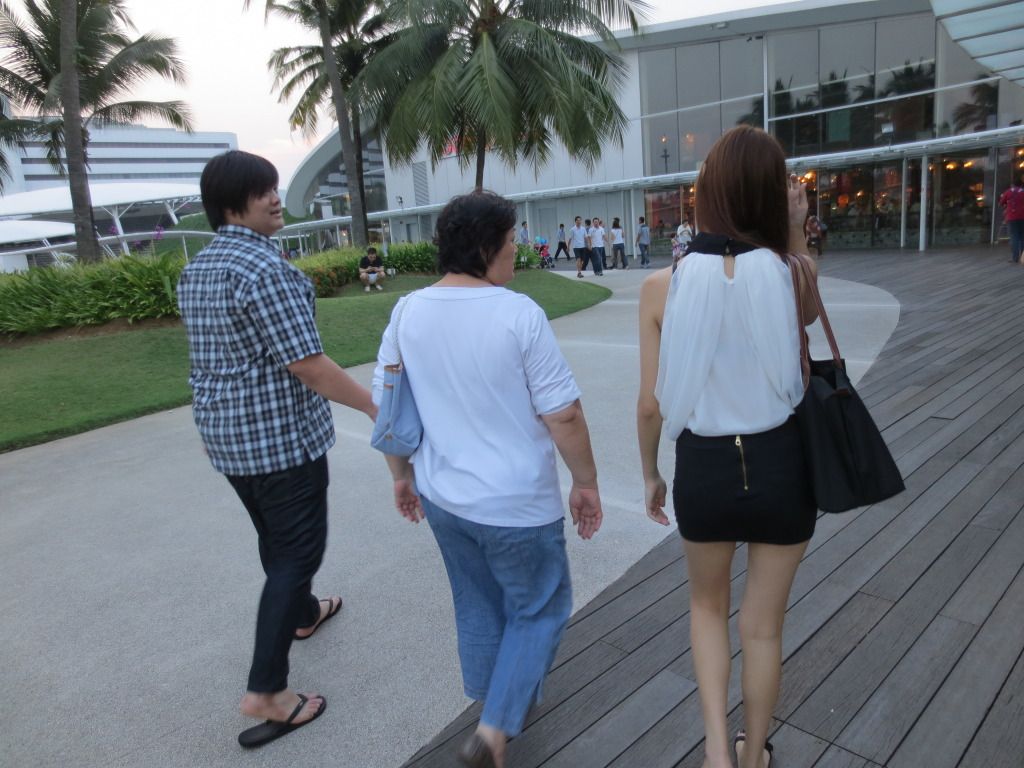 Waiting for the monorail: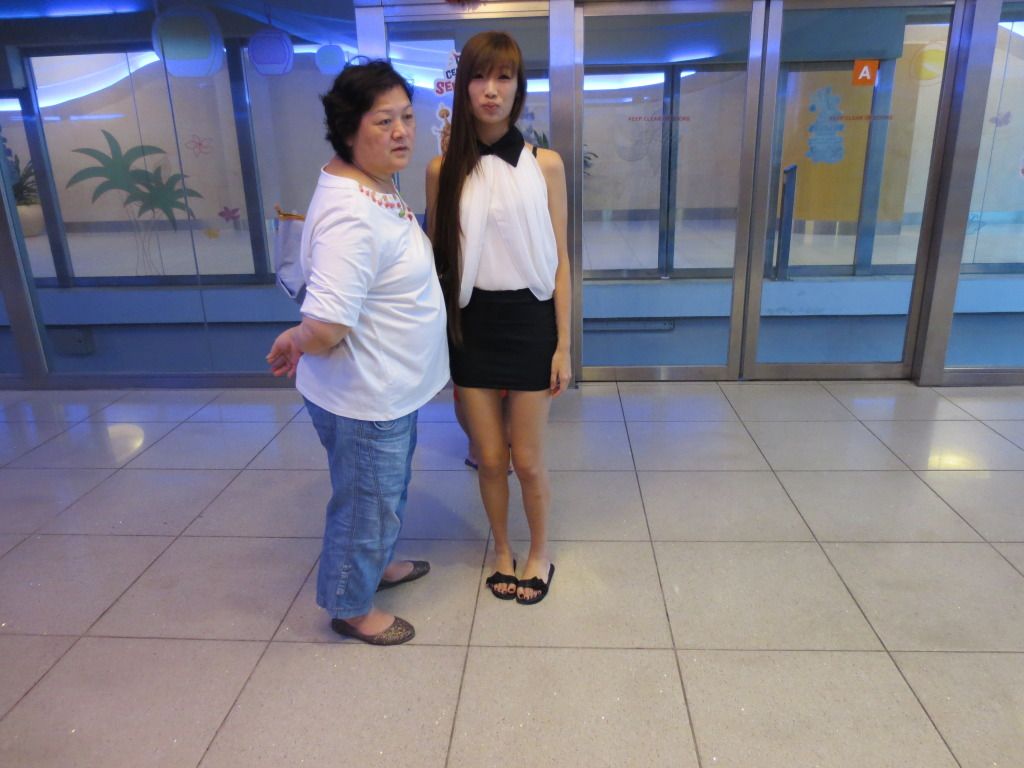 Inside the train.. lol (My posts seems so tourist-y)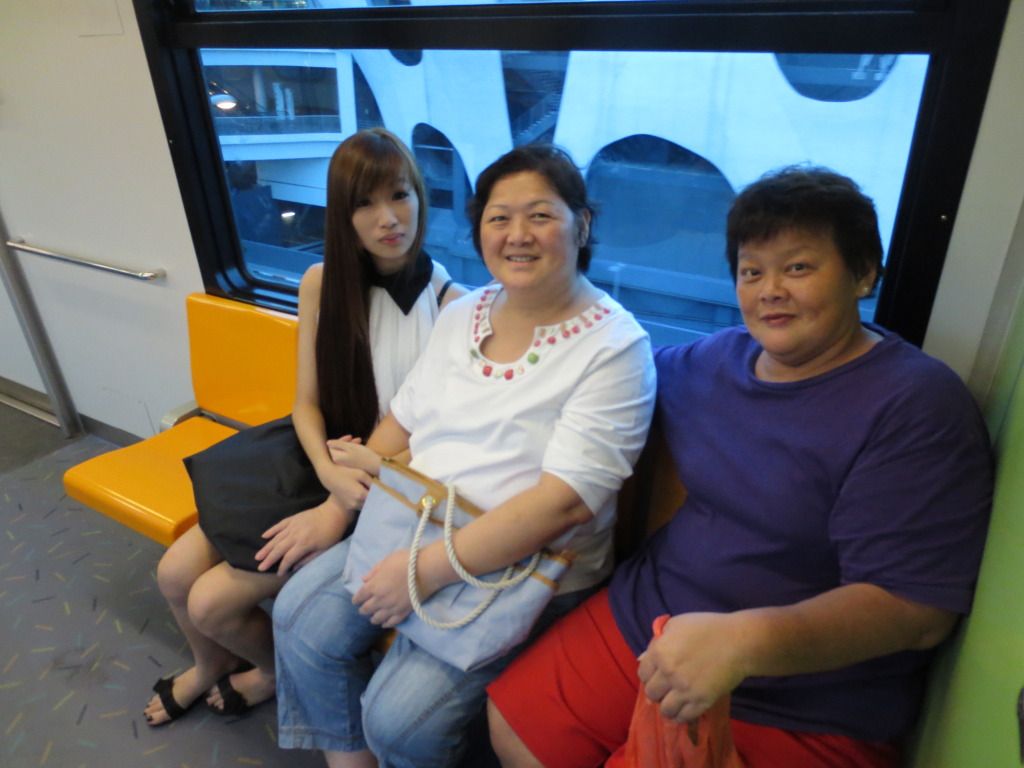 Initally wanted to bring them into the Universal Studio, but we didn't know they stopped the night entry thingy. :(
So we just walked around, brought them to see the casino etc.
Was superrrr boring D: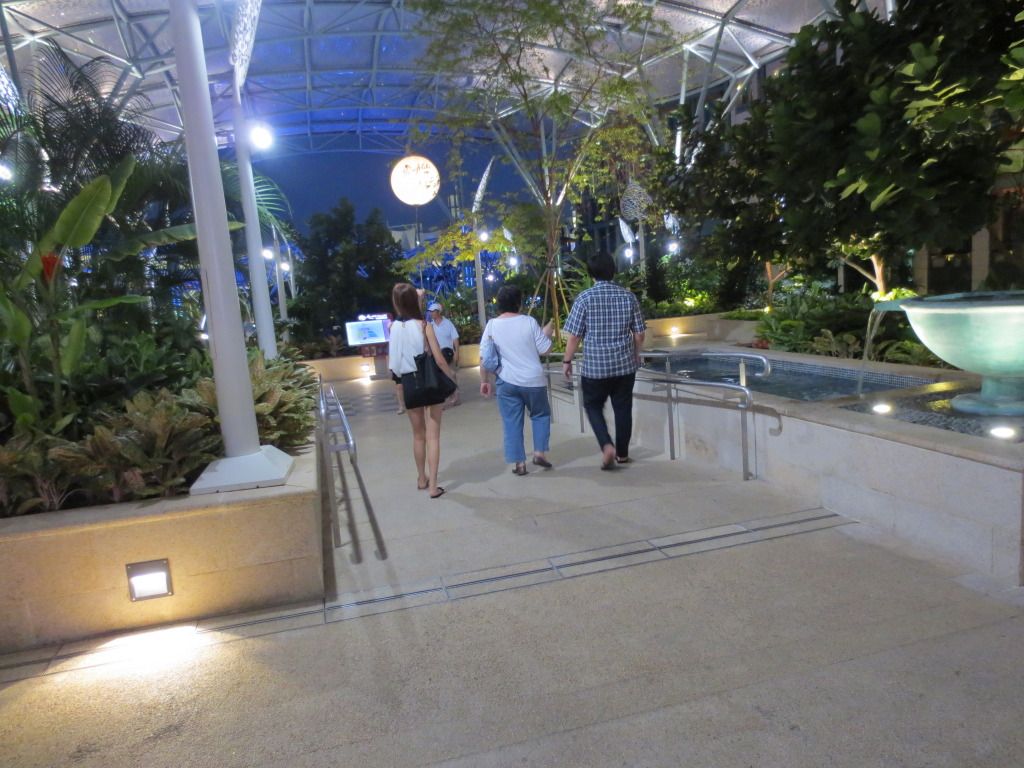 So after this extravagant trip to the Resort World,
We went back to Vivo City and had desserts!! YUMYUM
FORGOT ALL THE NAMES HEHEHEHEHE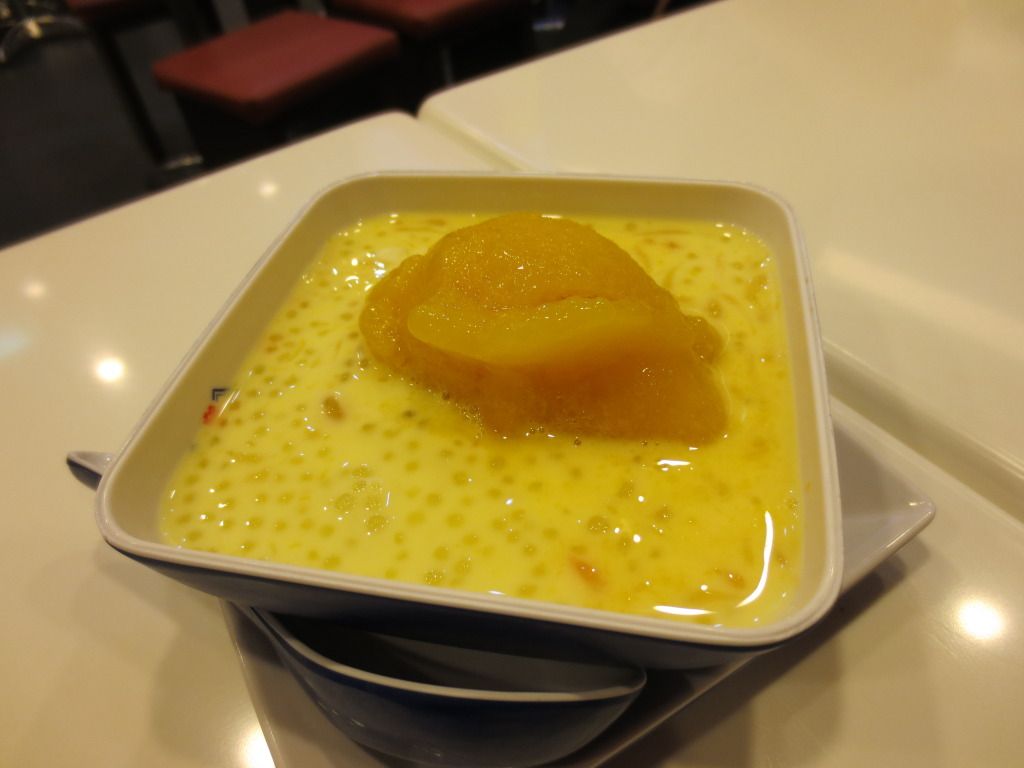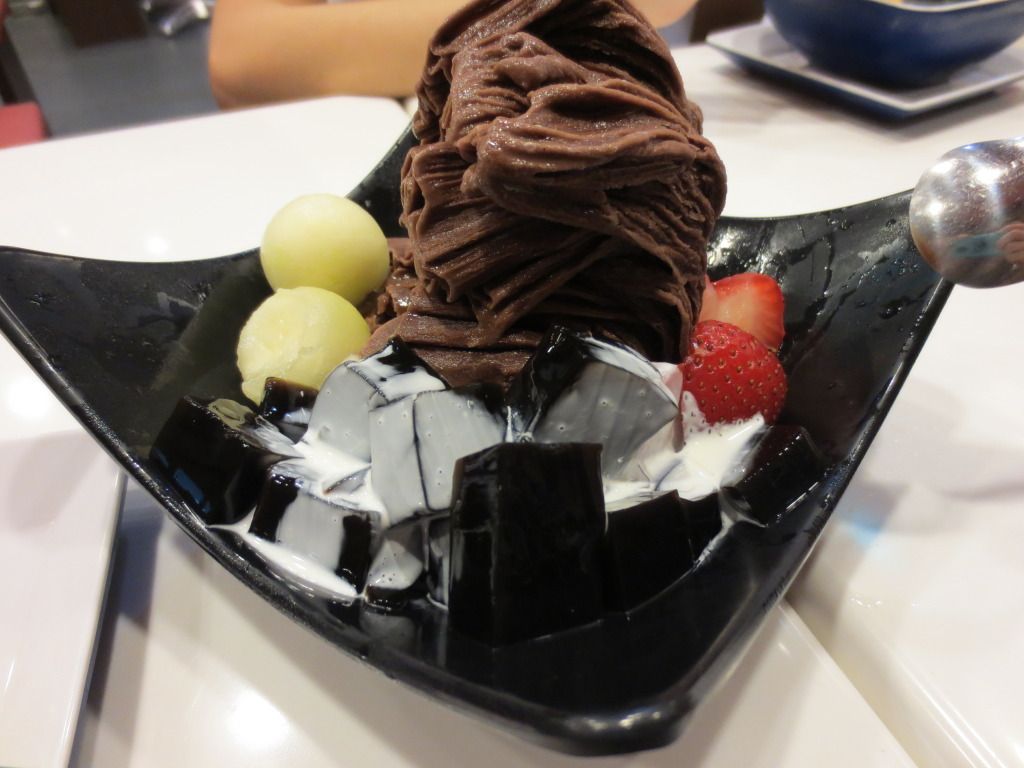 ABRUPT ENDING HERE. LOL.
no idea how to end posts. xD
BYEBYE