HELLO!!!!!!!!!!!
I'M BACK AFTER MY EXAMS!! WEEE
And it's my holidays now! xD
And i can't promise that i'll be blogging more because my life is forever so mundane. D:
Even though it's the holidays for me, i'm pretty sure i'll be stuck at home almost everyday because there's literally nowhere to go and nothing to do in Singapore. D: Sigh.
So anyway, here i am with a video on how to achieve bigger eyes as you can see from the title of this blog post. :)
So as usual, starting of with a few pictures: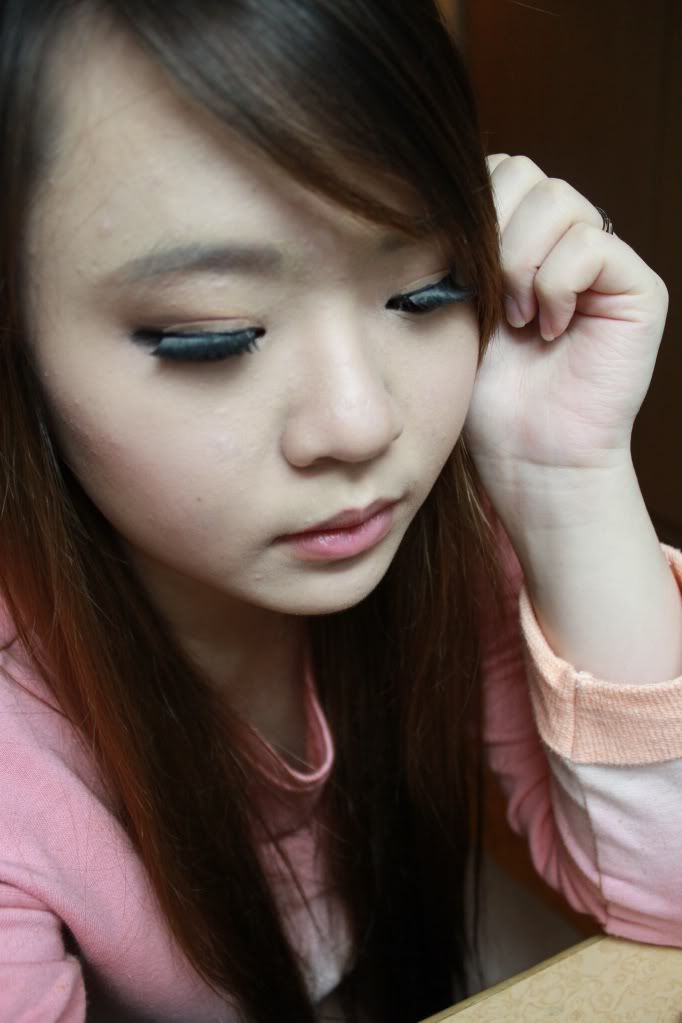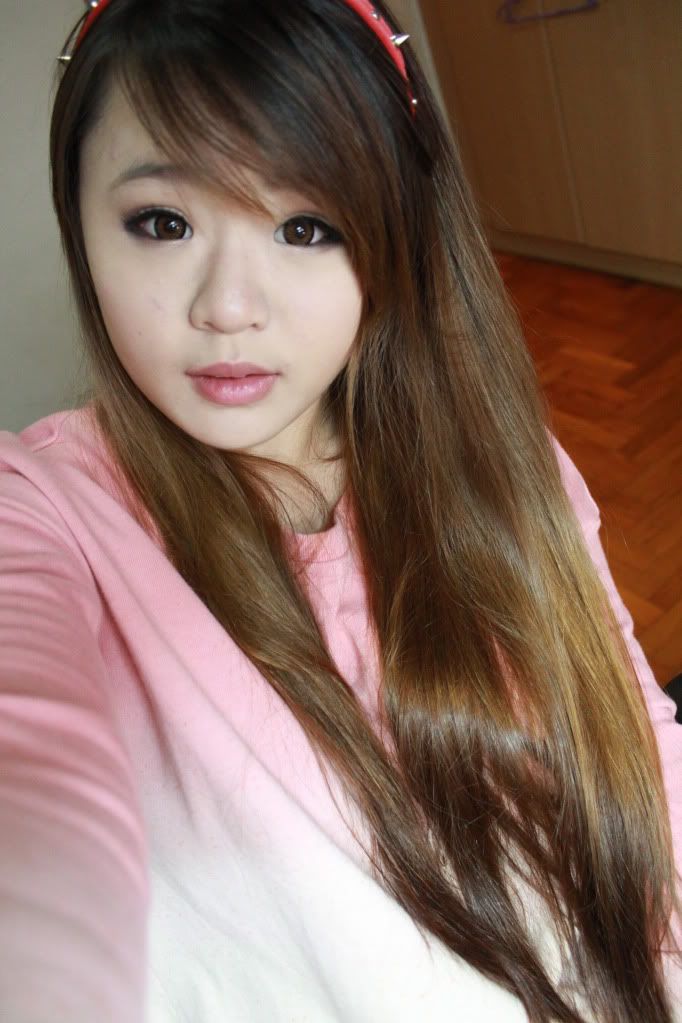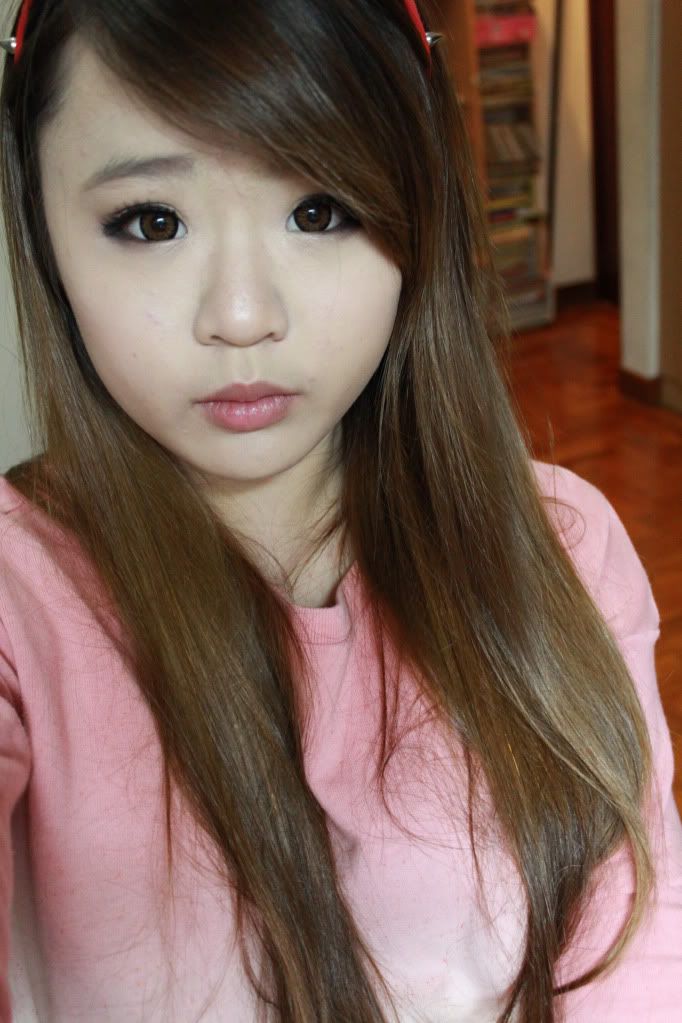 And here's the video, And the video is actually available in HD this time round, because i saved it in HD!!!
So do remember to click the HD button if you want a clearer version of this video.
And here's a retarded photo of me, because.. i'm not sure what's wrong with my hand!! HAHAHAH
AND MY NEW HAIRBAND!! SO PWEETTYYY!! <3<3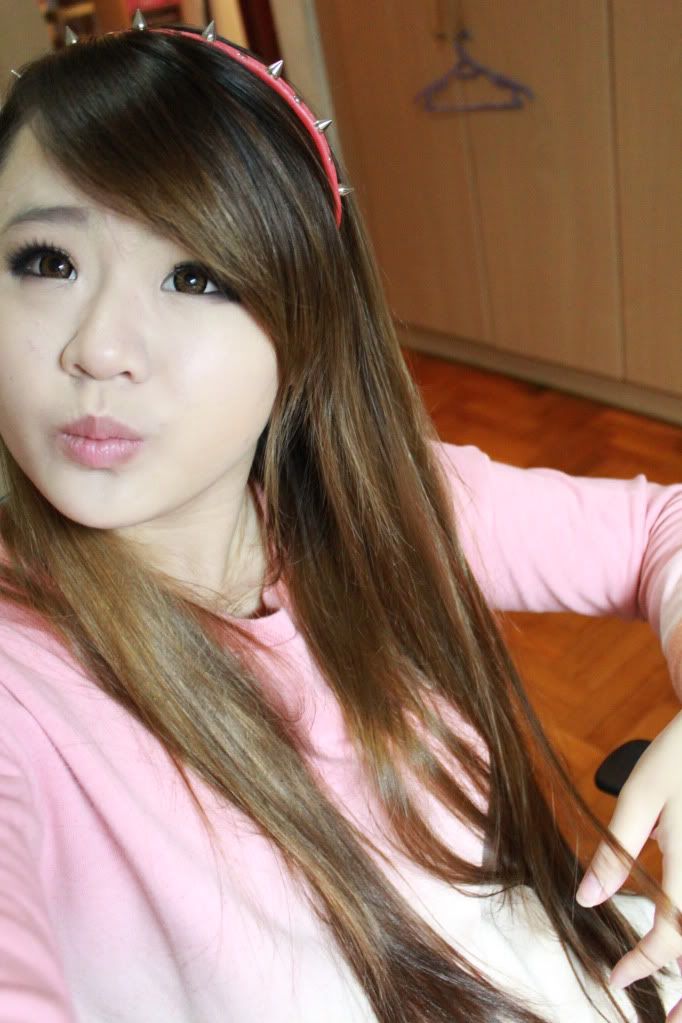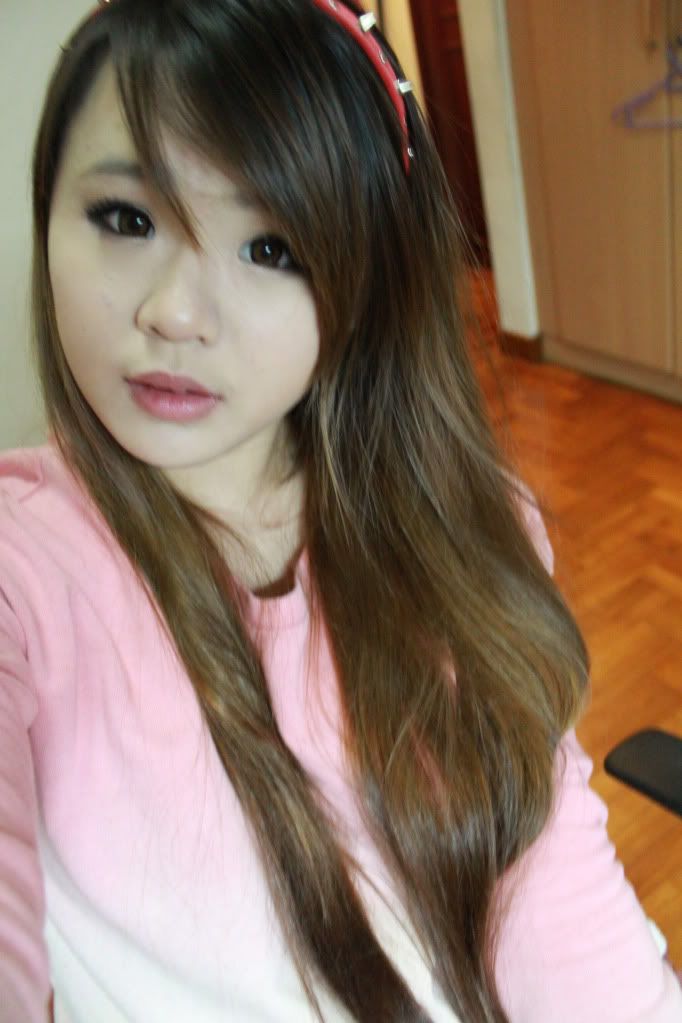 OKAYOKAY!!
I promise that there'll be a haul video soon!
Because i bought quite a few stuffs over the past 2 weeks or so! xD