Well, nothing much to elaborate on since the title says it all!!
hhahaha.
Haven't been doing much lately, but have been going for my driving practices lately so didn't go out at all.
And my school's reopening next week! D:
THAT'S SO FAST! :(
And also busy revamping my online store.
Will update again once it's launched! <3
So in the meantime, here's a video i uploaded quite some time ago.
My current make up collection!!
And i can't miss this out!! HAHAH
PICTURES OF MEEEE!!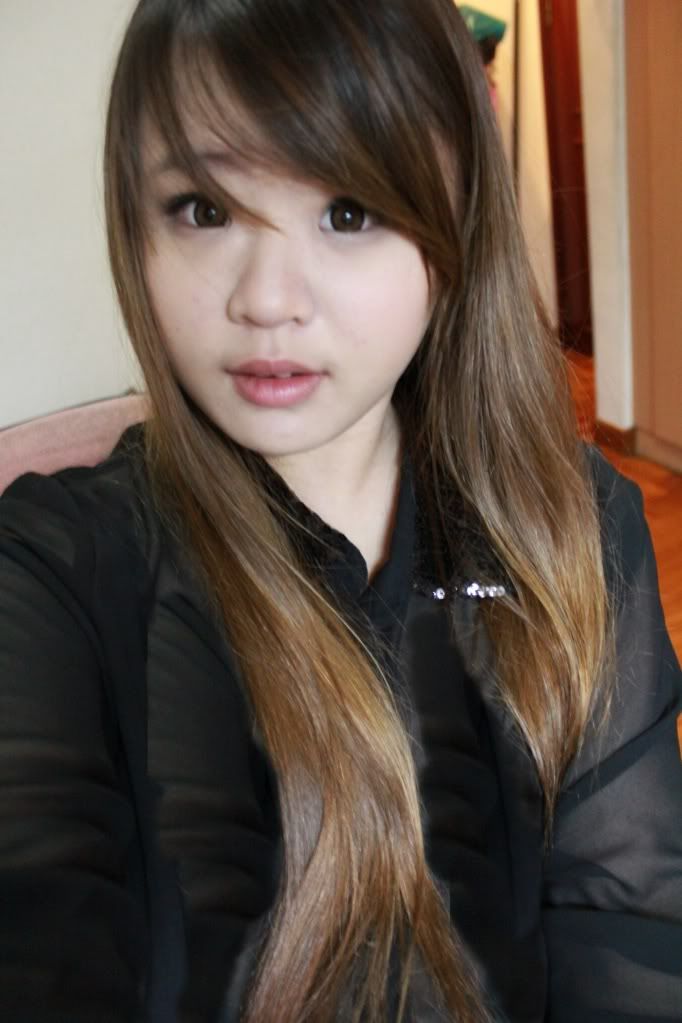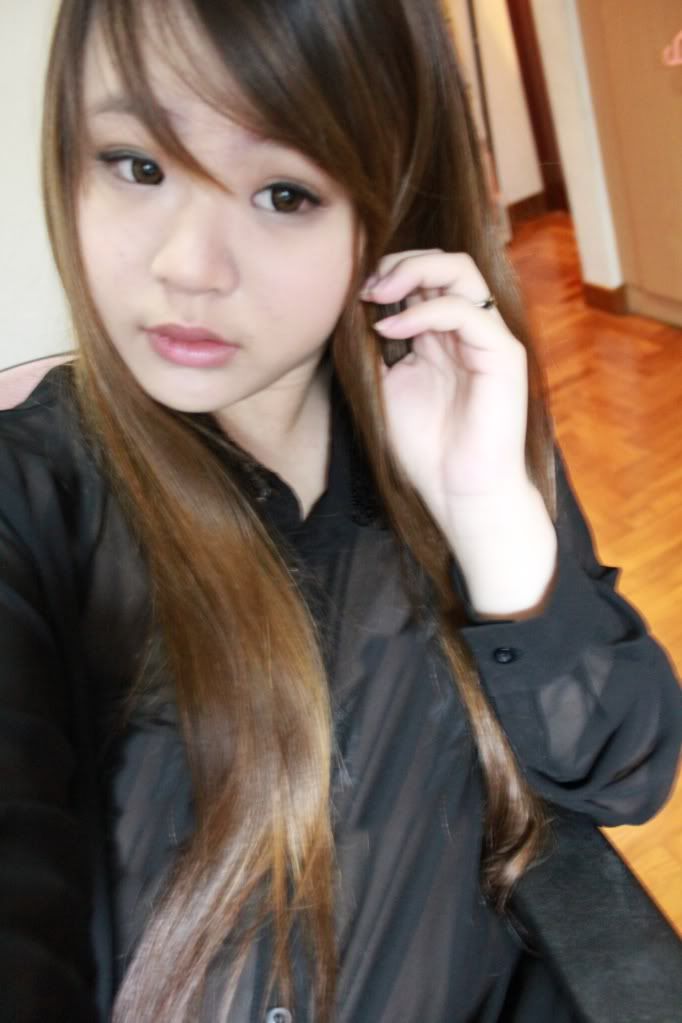 AND That concludes this post!!
Please please follow me on INSTAGRAM for more picture updates!! @ yingzylim