HELLO!!!
BACK AGAIN WITH ANOTHER POST!!
Very fast right! And i'll run out of things to post again. D:
BUT BUT..
I have to share this with all of you!
If you already guessed it, YES IT'S UNIQSO.COM
I have already done a post on them before, you can click
HERE
if you haven't seen it yet.
UNQISO.COM
UNQISO.COM
UNQISO.COM
So, let's start of with a short video introduction on what i'll be reviewing soon in different posts!
and let's start showing the pictures!!
Here's the package that i received! VIA REGISTERED MAIL! <3 p="p" yay="yay">p.s and don't you just love how cute my tissue paper is! ANGRY BIRDS!! HAHAH
3>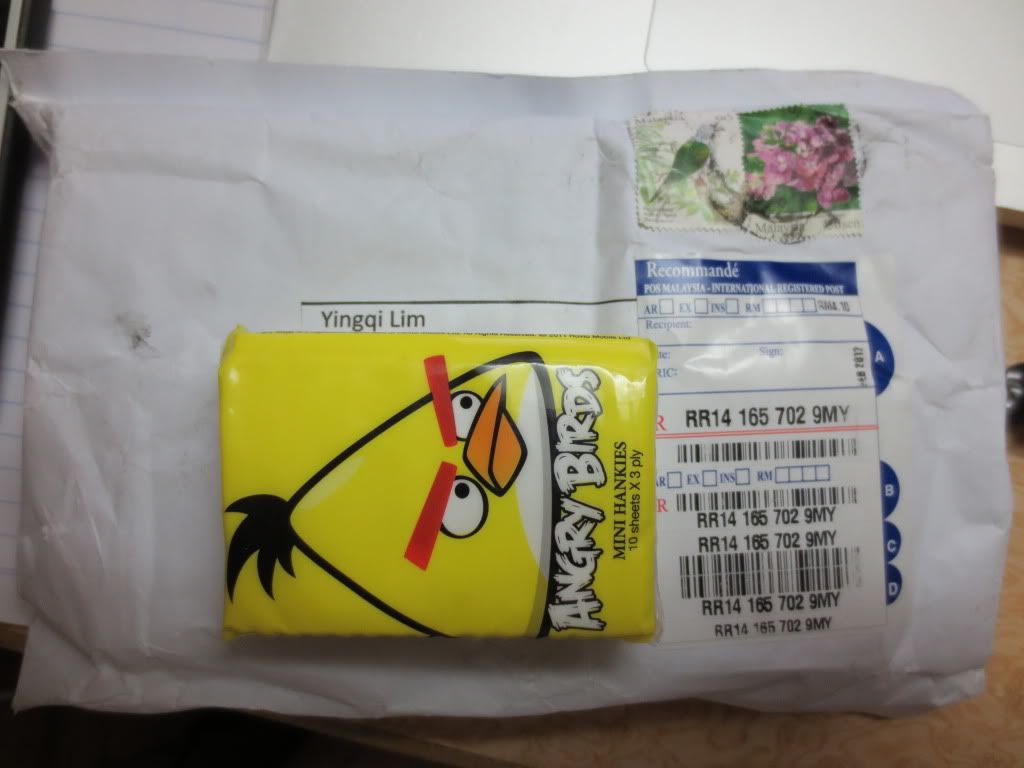 And here's an overview of everything that i've received from them. :)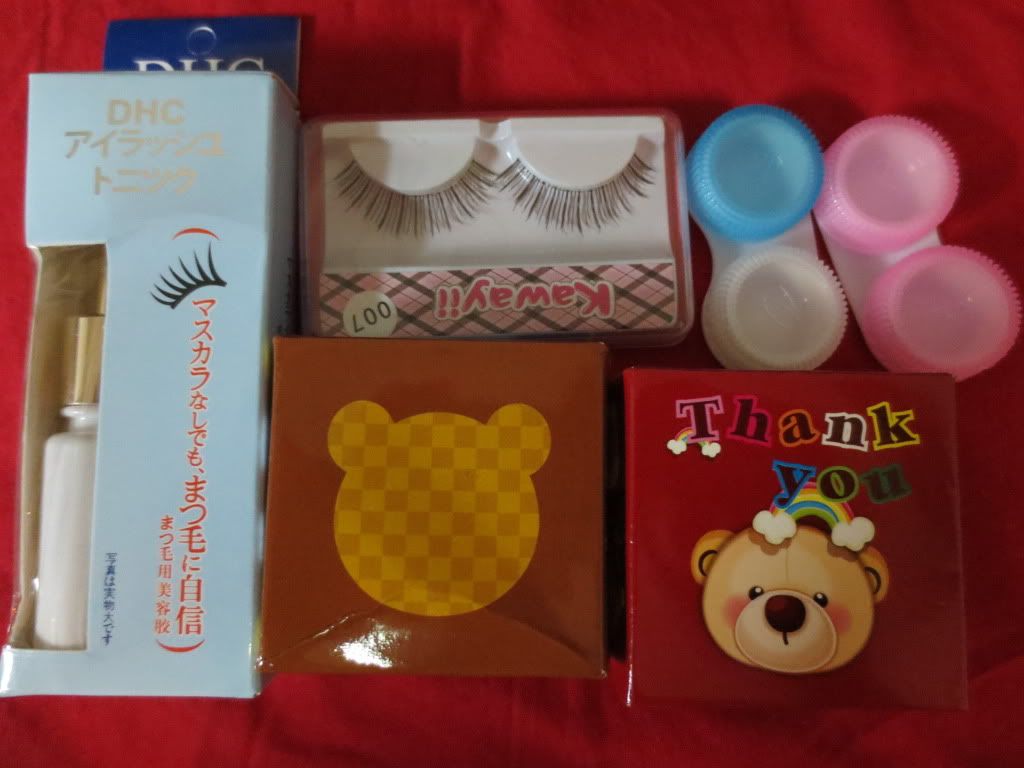 Here's a closer view of the eyelashes & the eyelash / double eyelid glue.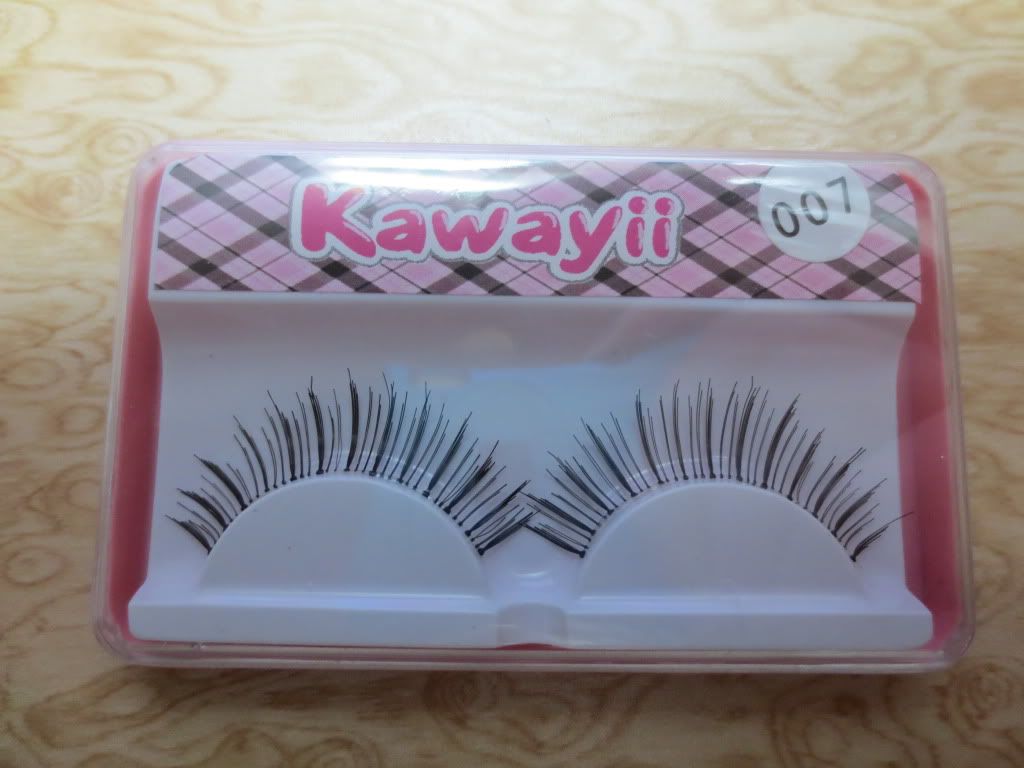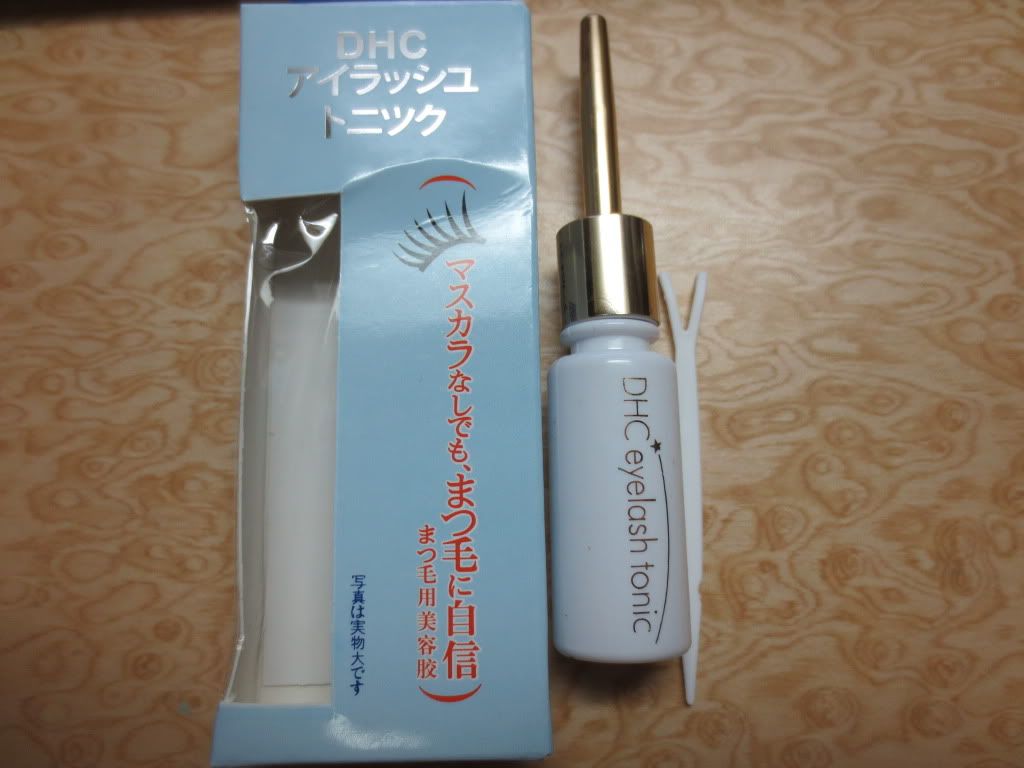 Here's how they wrapped and delivered the circle lenses!
ahh the packaging is just so cuuute!!!!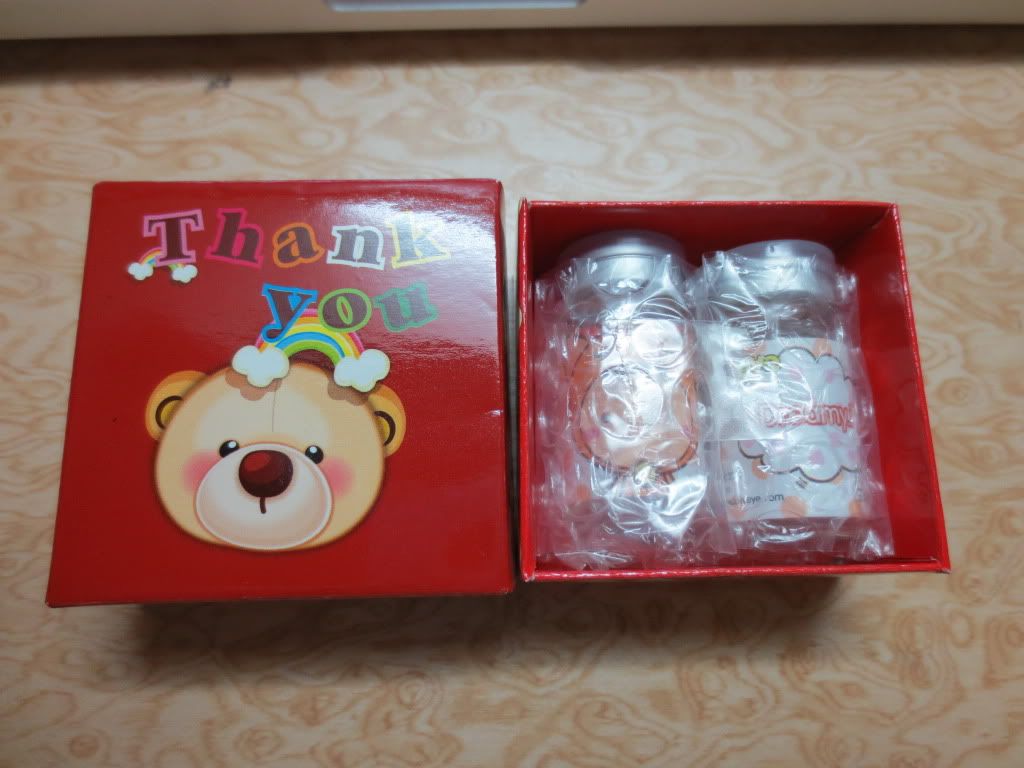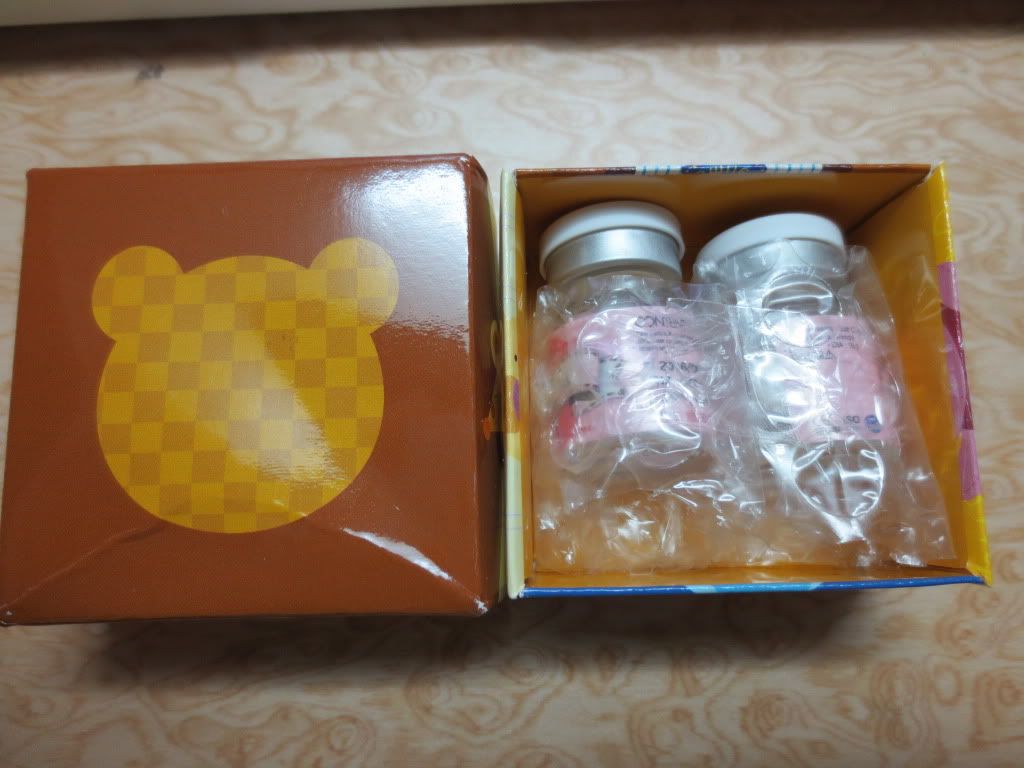 And of course!!! The lenses that i got xD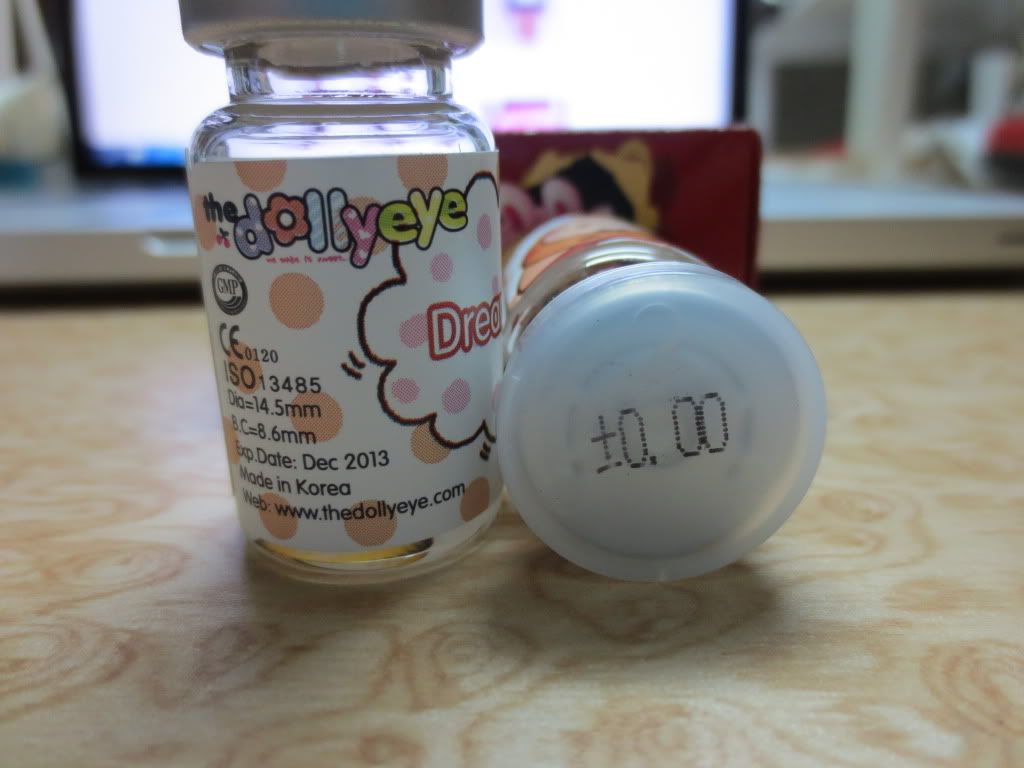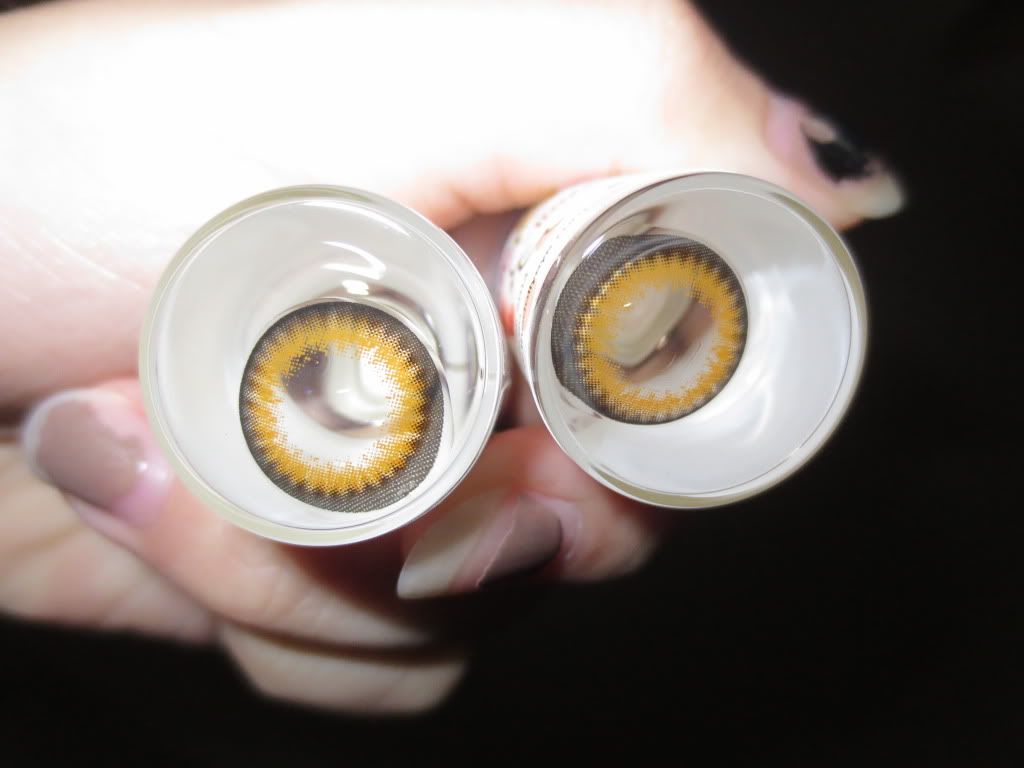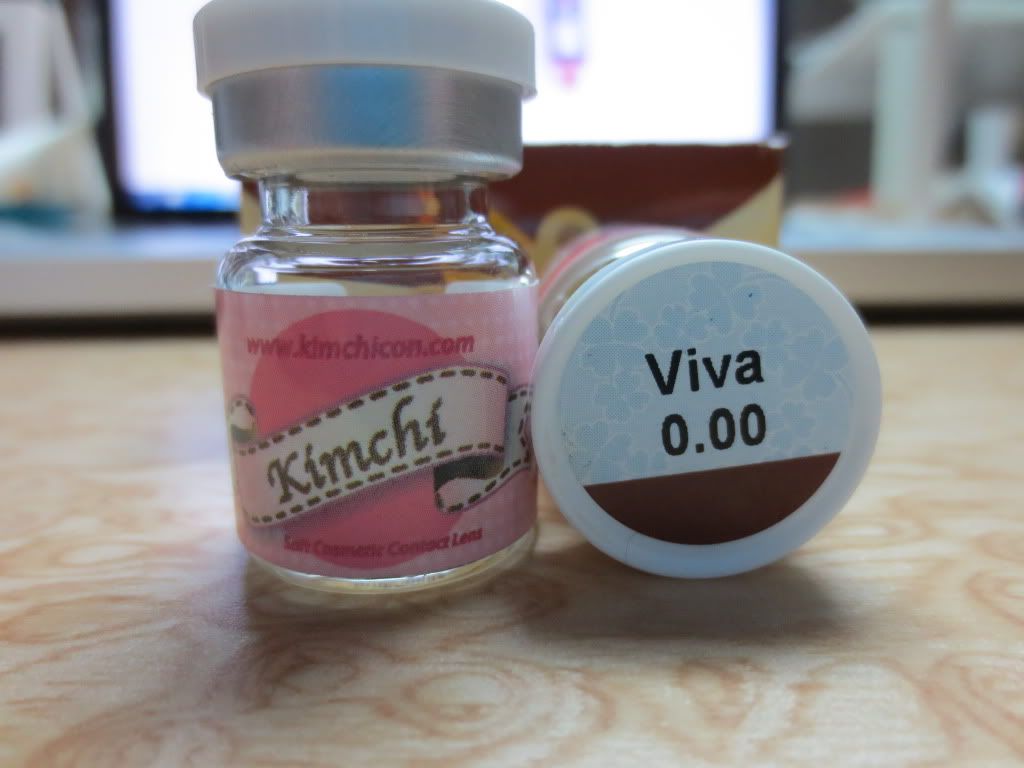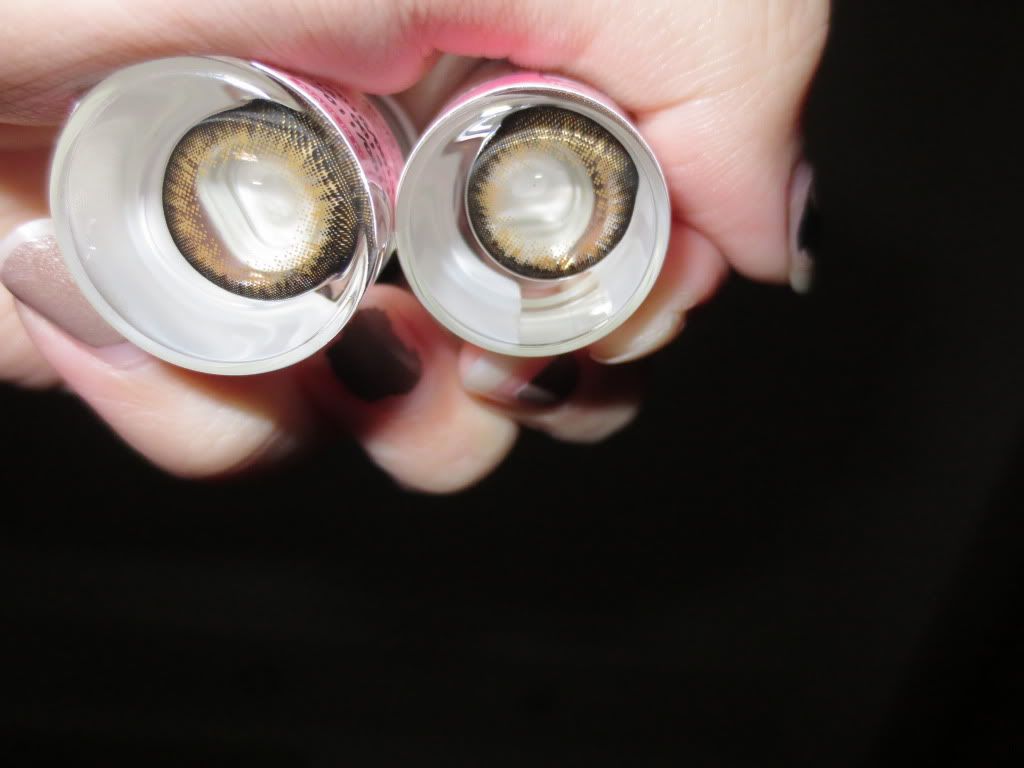 WOWWW! JUST LOVE EVERYTHING MAX!
love the packaging, the service, so efficient!!
Can't wait to do the reviews!!!
xx
UNQISO.COM
UNQISO.COM
UNQISO.COM