HELLO!!!
I'll be doing a review on a pair of sponsored circle lenses from
UNIQSO.COM
today!! xD
The pair that i'll be reviewing on today is from the
Dolly Eye series
, and the
model
is
Dreamy I Brown
!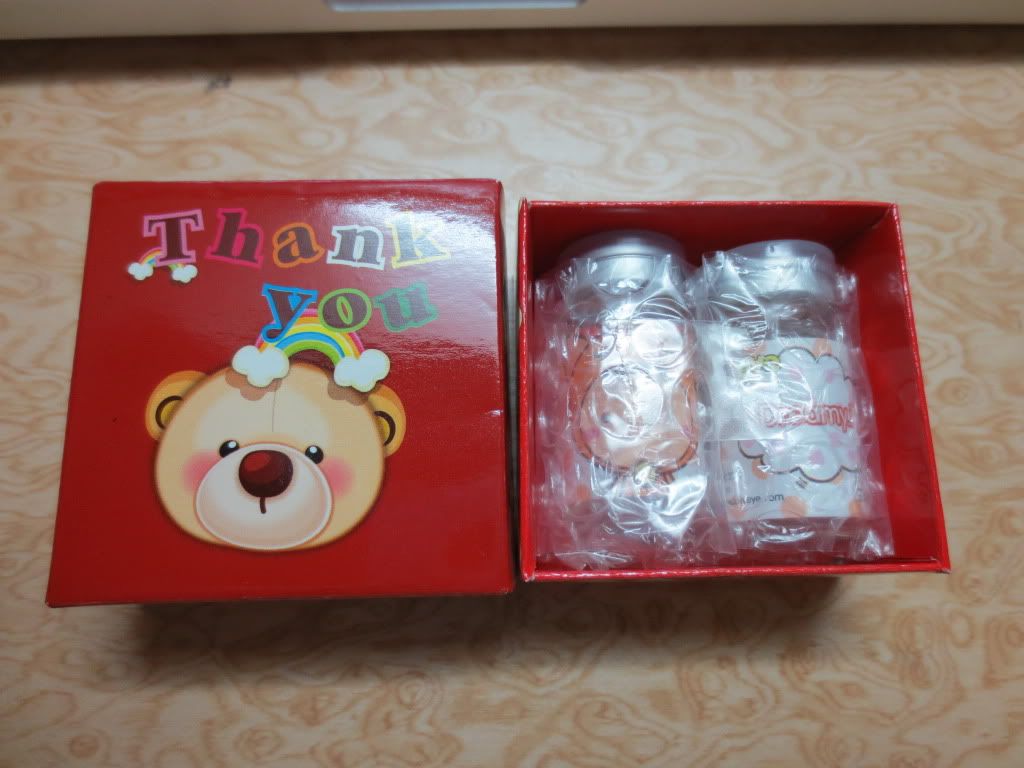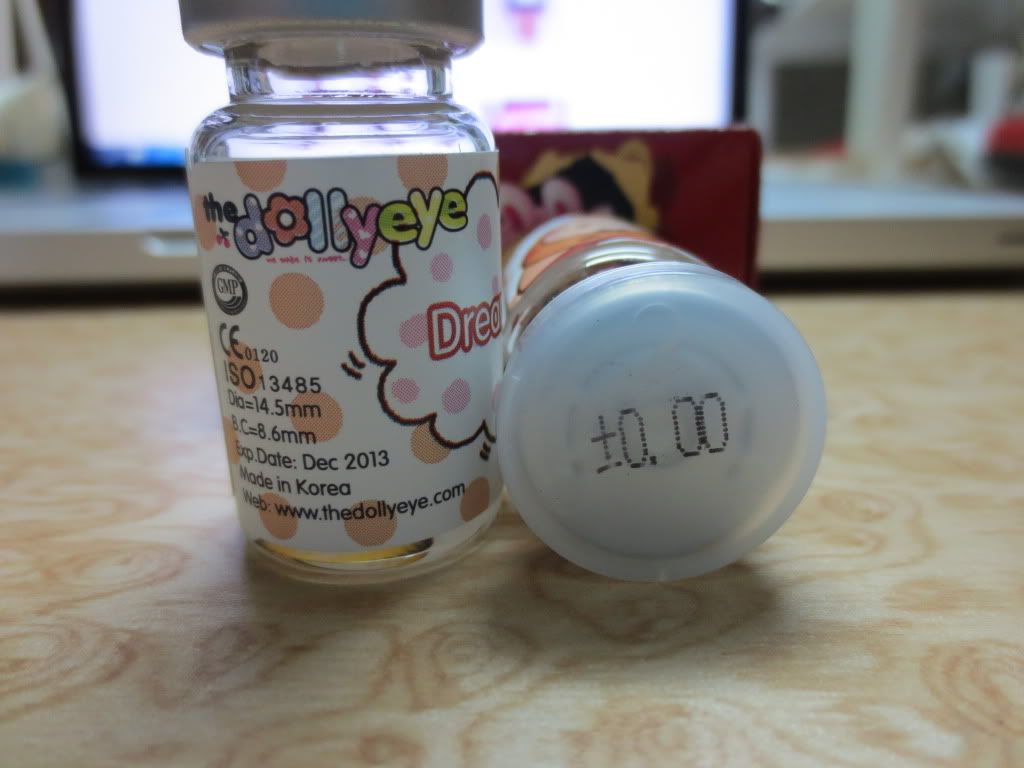 So here are some details / description about the lens:
Diameter: 14.80mm
Water Content: 38%
Base Curve: 8.60
Replacement Period: within 12 months
Origin: South Korea
They have degrees starting from 0 to 10.00 (but please check the stock list ok! :) )
Here is where you can find the lens:
http://www.uniqso.com/webshaper/store/viewProd.asp?pkProductItem=1488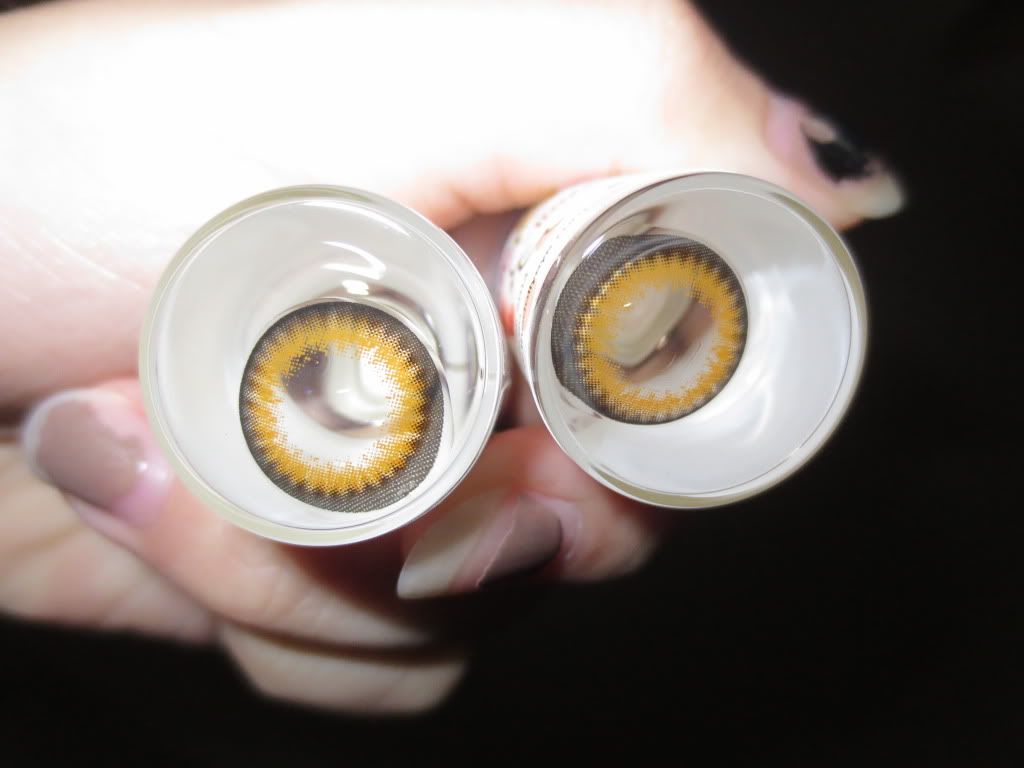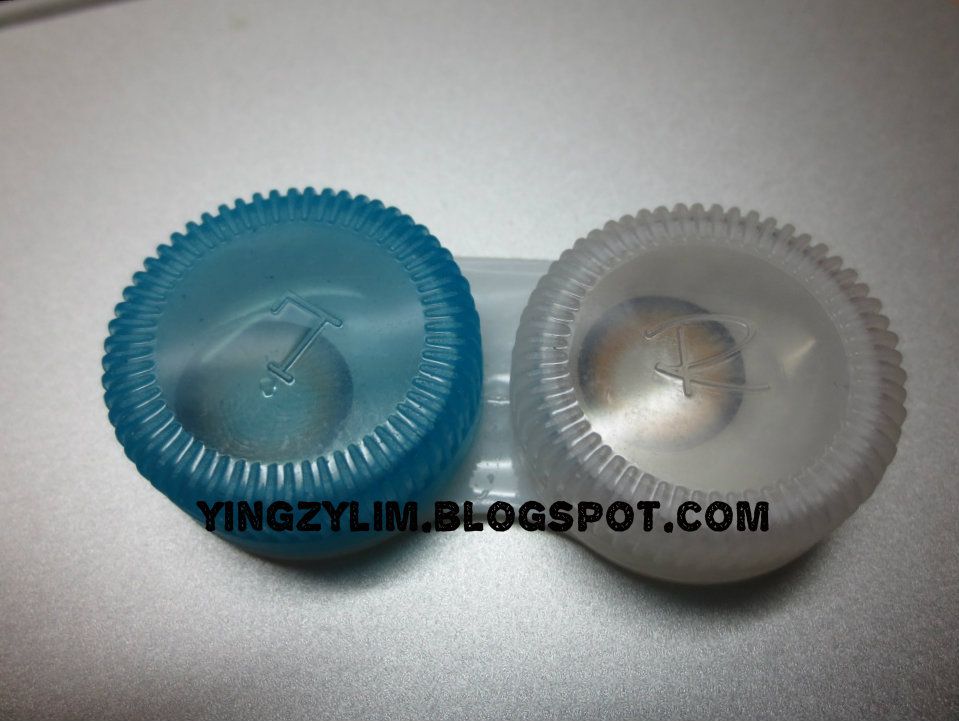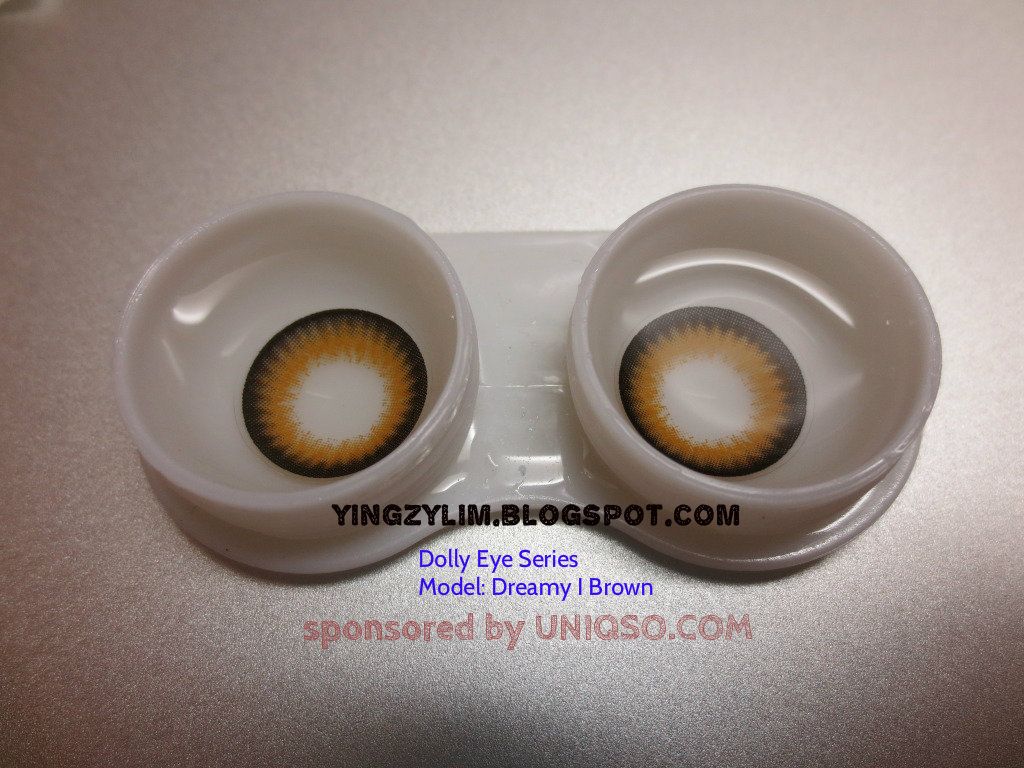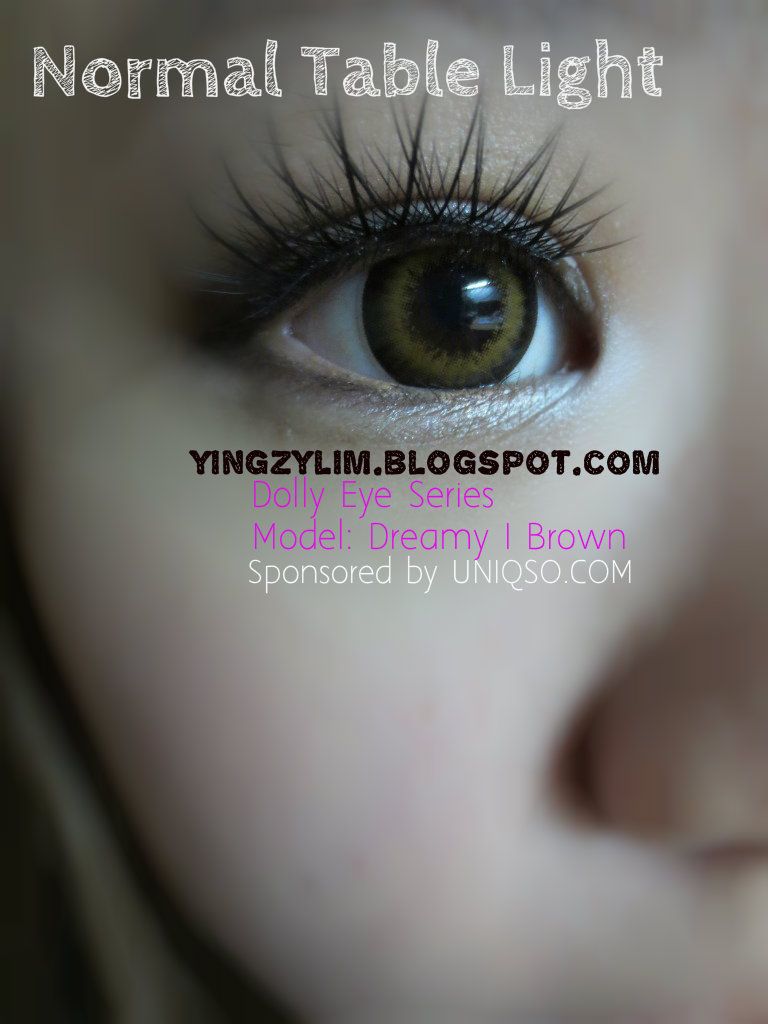 And lastly, a picture of me wearing it! It's taken in natural lighting!
Color & Design [4/5]:
I really love lenses with the black rim because they make my eyes SOOO dolly!!!
And i gave it 4/5 because i just love the design, and it's the same as the pictures they have shown!
However, i would liked it better and given it a 5/5 if it can blend well with my eye. But i think it's just because my eye is super black. D: poor me.
Comfort [4/5]:
Like normal lenses, i will have to apply eye drop every 5 hours or so! :)
But it doesn't 'poke' my eyes like some lenses do.
Like some lenses you can literally feel them inside your eye, but not this!!
That's why i love it so much!!
Enlargement [5/5]:
Because my eyes are naturally very small, i love enlarging lenses!! And this I LOVE SO MUCH! I love how it enlarges my eyes even though it's only 14.8mm which is a lot smaller than the lenses i'm used to wearing.
Overall [4/5]:
Love these lenses!! But would prefer them if they blend better with my eye color. xD hehe
And i wear this everyday because i love the dolly eye effect it gives me.
Here is where you can find the lens: