HELLO!!!
I'll be doing a review on a pair of sponsored circle lenses from
UNIQSO.COM
again!! hehehe. xD
The pair that i'll be reviewing on today is from the
Ifairy Kimchi series
, and the model is
Viva Brown
!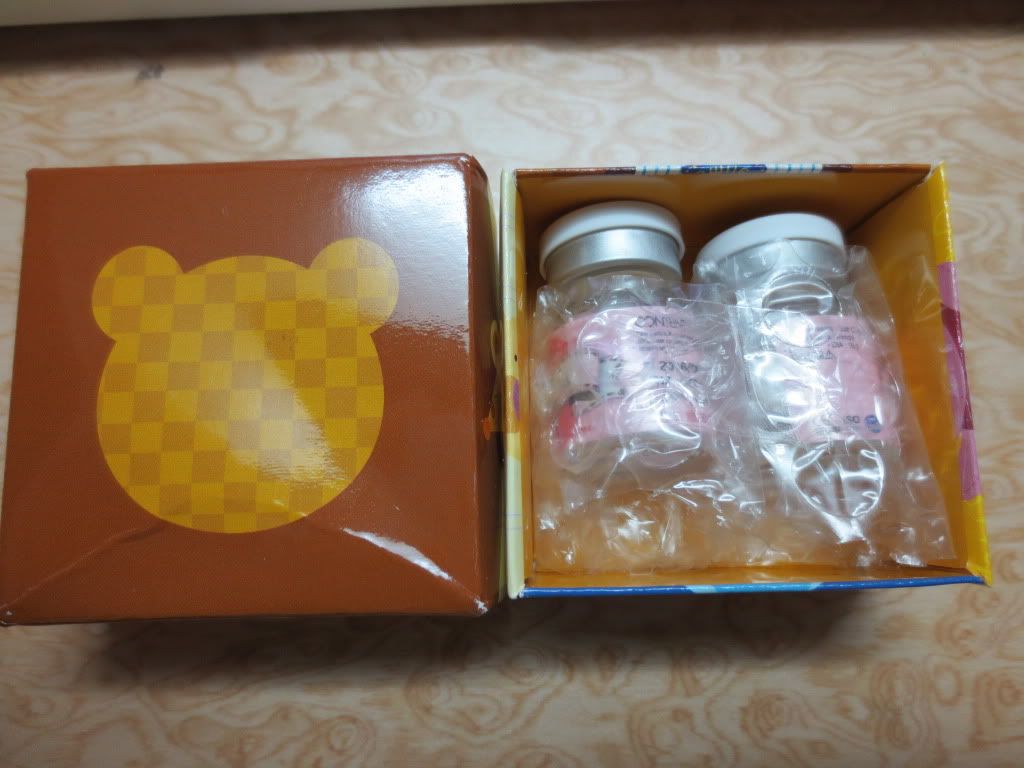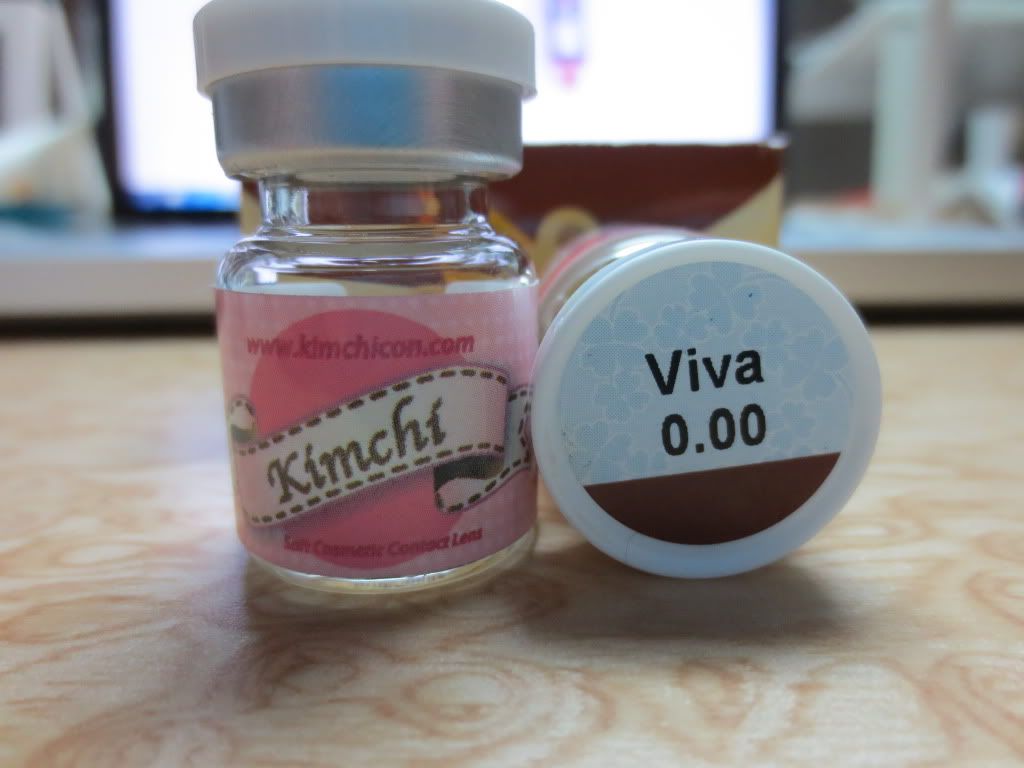 So, here are some details & description about the lens:
Diameter: 16.20mm
Water Content: 42%
Base Curve: 8.60
Replacement Period: within 12 months
Place of Origin: South Korea
They have degrees starting from 0 to -7.00 (but please check the stock list ok! :) )
Here is where you can find the lens:
http://www.uniqso.com/webshaper/store/viewProd.asp?pkProductItem=2101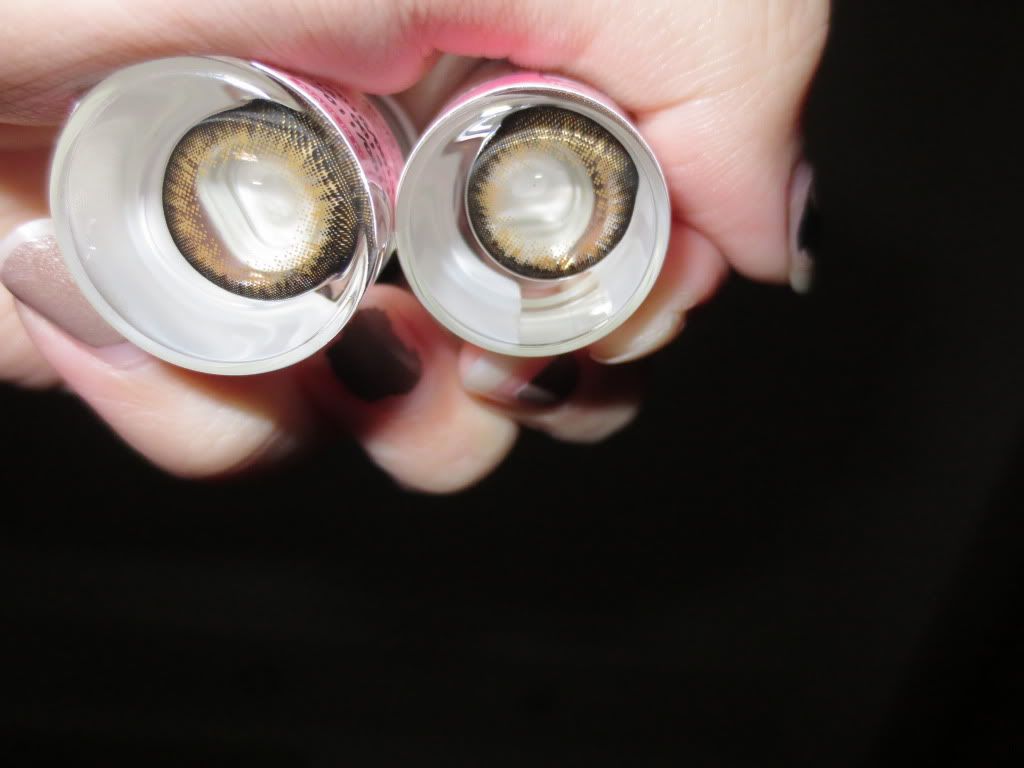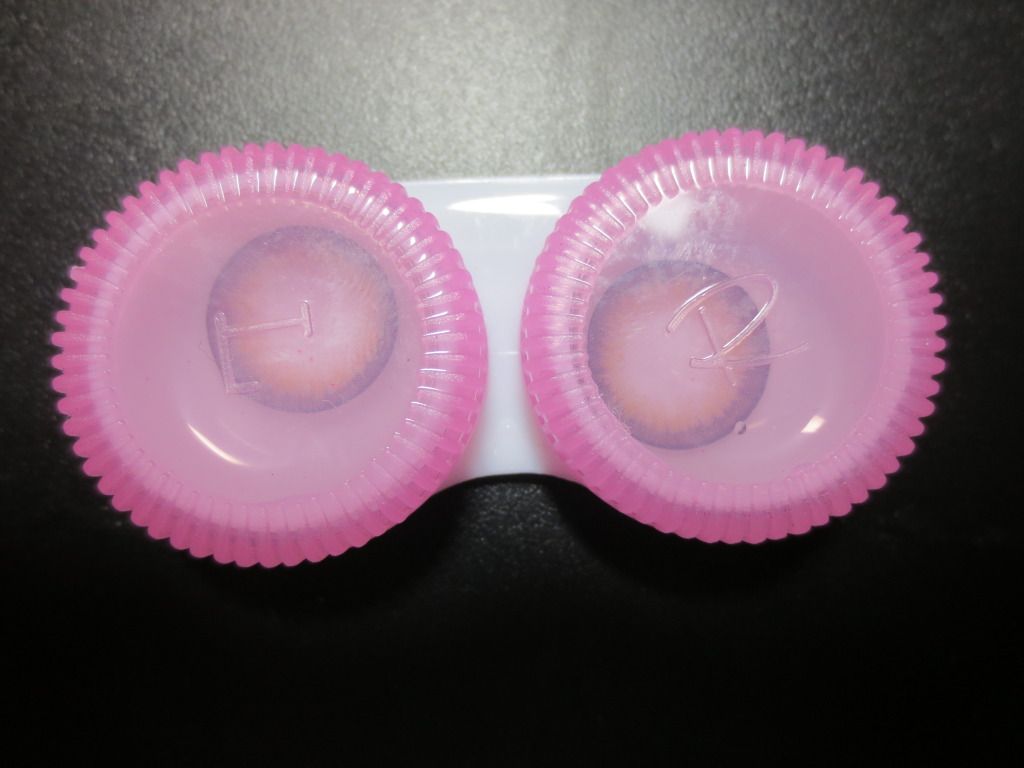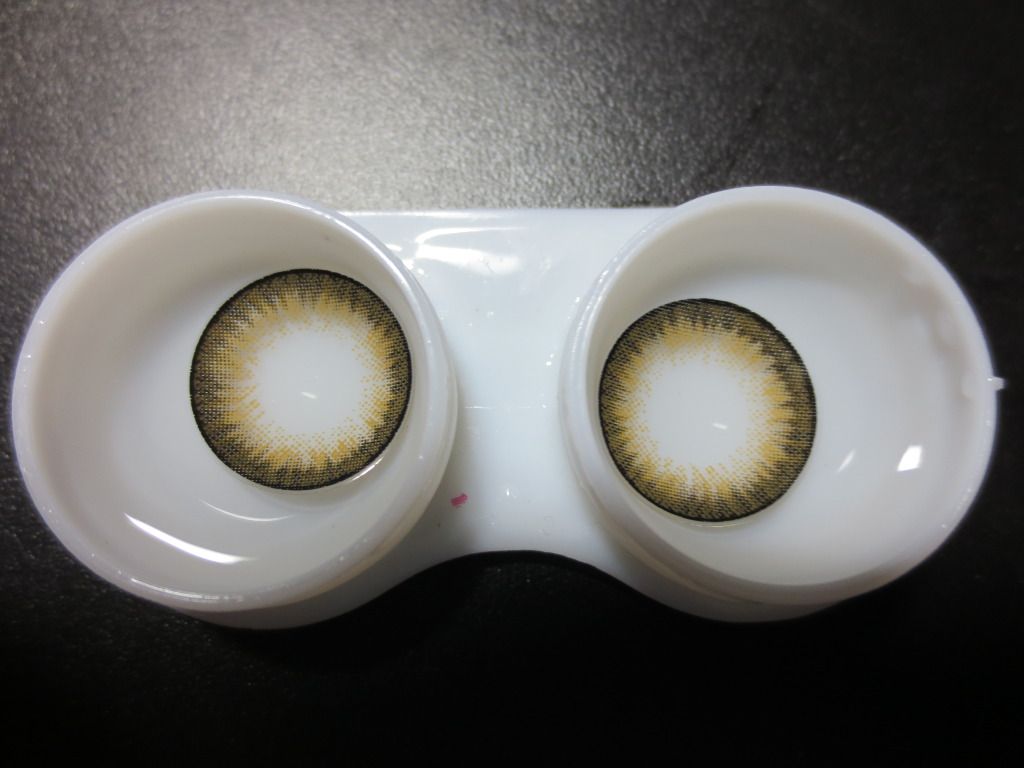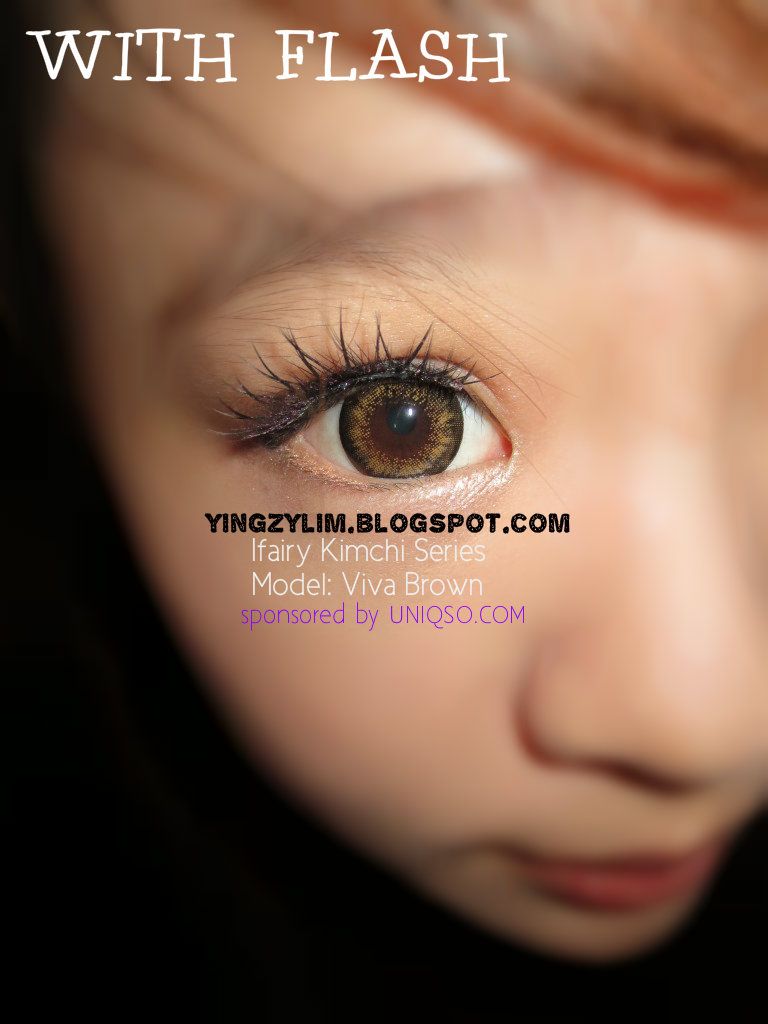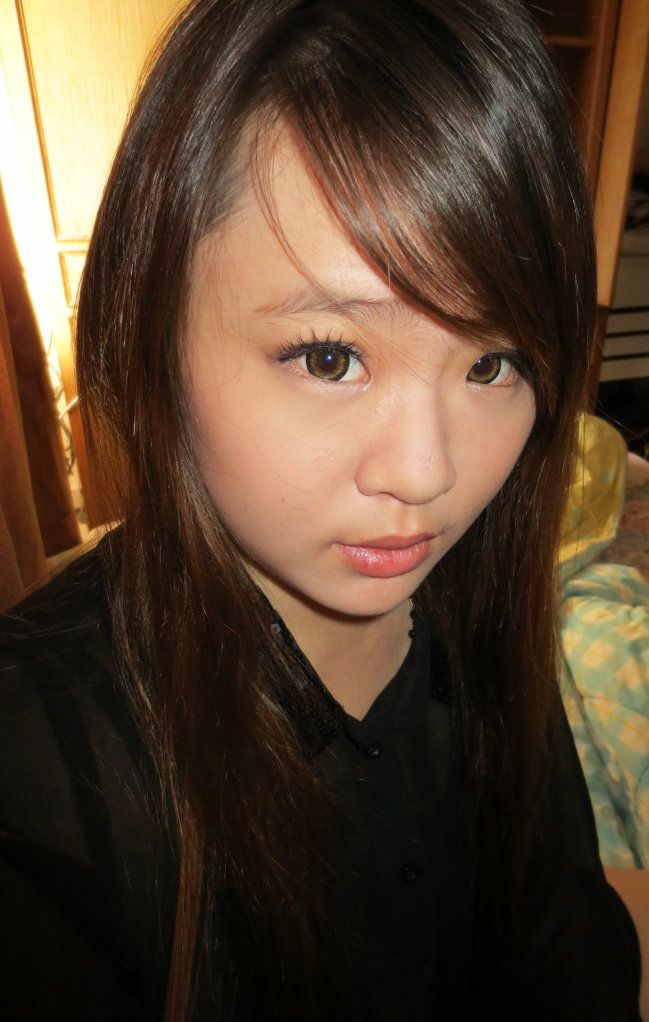 Natural Lighting: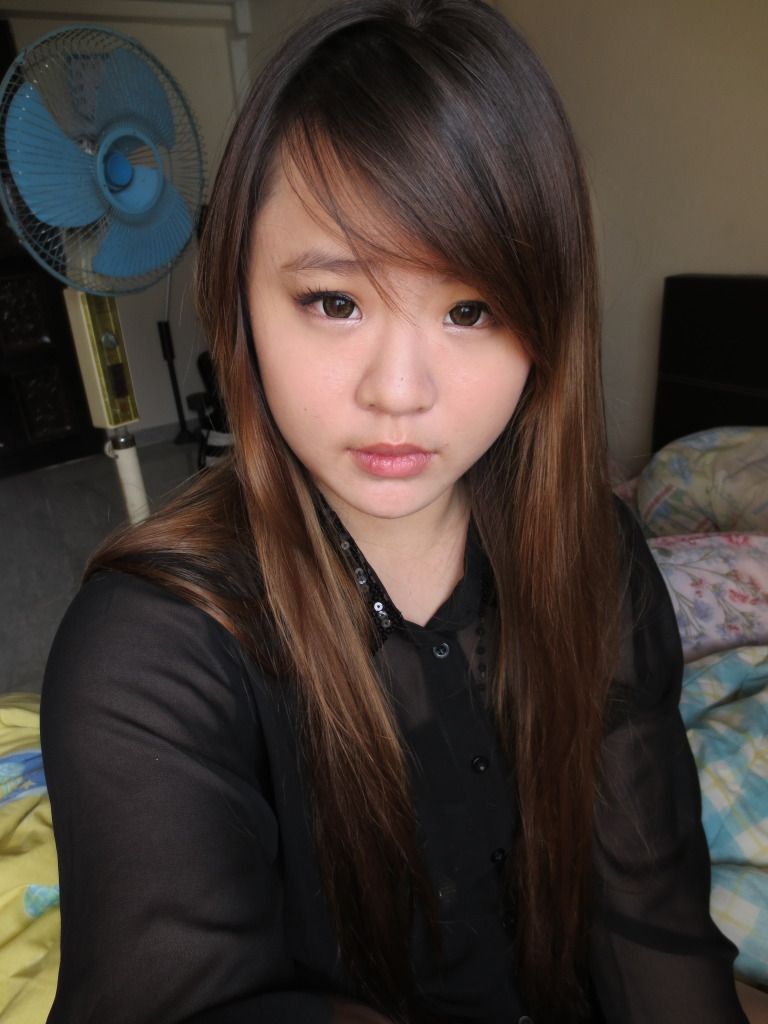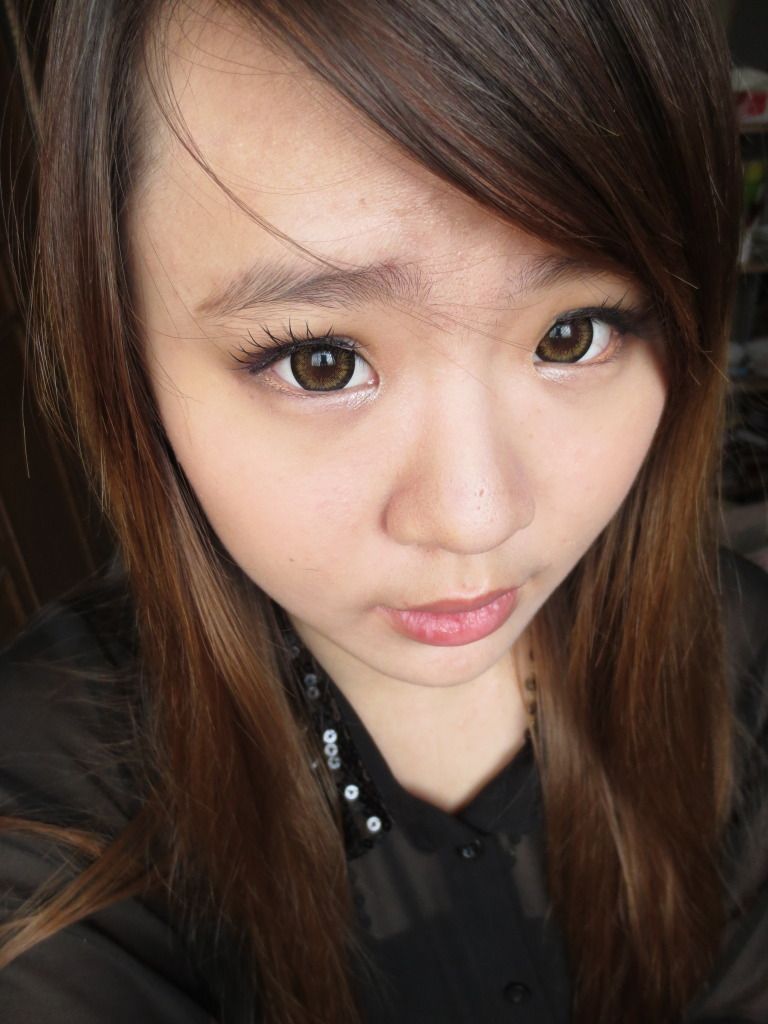 Color & Design [5/5]:
I'm super in love with this design!! I love the color which really gives me this natural dolly look, and the design, omg it's to die for! (ok, a bit exaggerated here, but you get the gist xD)
Have i mentioned before that i love natural brown lenses? Yes this is soooo it!
Comfort [4/5]:
Like normal lenses, i will have to apply eye drop every 5 hours or so! :) It kind of 'pokes' my eyes when just worn, but my eyes slowly adjusted to it, so it's fine with me!!
Enlargement [5/5]:
THIS ENLARGES MY EYES SOOO MUCH. SUPER DOLL LIKE EYES. OMG. Can't emphasize on this enough!!
Overall [5/5]:
love love love them!!!
Wish i can have thousands and thousands of pairs of this!! hehehhe
YOU CAN GET THE LENSES HERE!:
http://www.uniqso.com/webshaper/store/viewProd.asp?pkProductItem=2101