Have been waking up in the late afternoons these few days. D:
Always when the sun is about to set, so i can't get proper lighting to film! :(
I'm trying to avoid filming at night now because the lighting isn't nice.
SHALL TRY TO WAKE UP EARLIER TOMORROW!!!!
*determineddddd.
what i'll be filming:
1. No mirror make up challenge
2. uniqso circle lens review
3. fall drugstore make up tutorial
4. first date - natural look
5. first date - sweet look
6. first date - night out
Okay,
hope i'll film them soon! xD teehee.
Anyway, i baked some cupcakes last week! hhehee..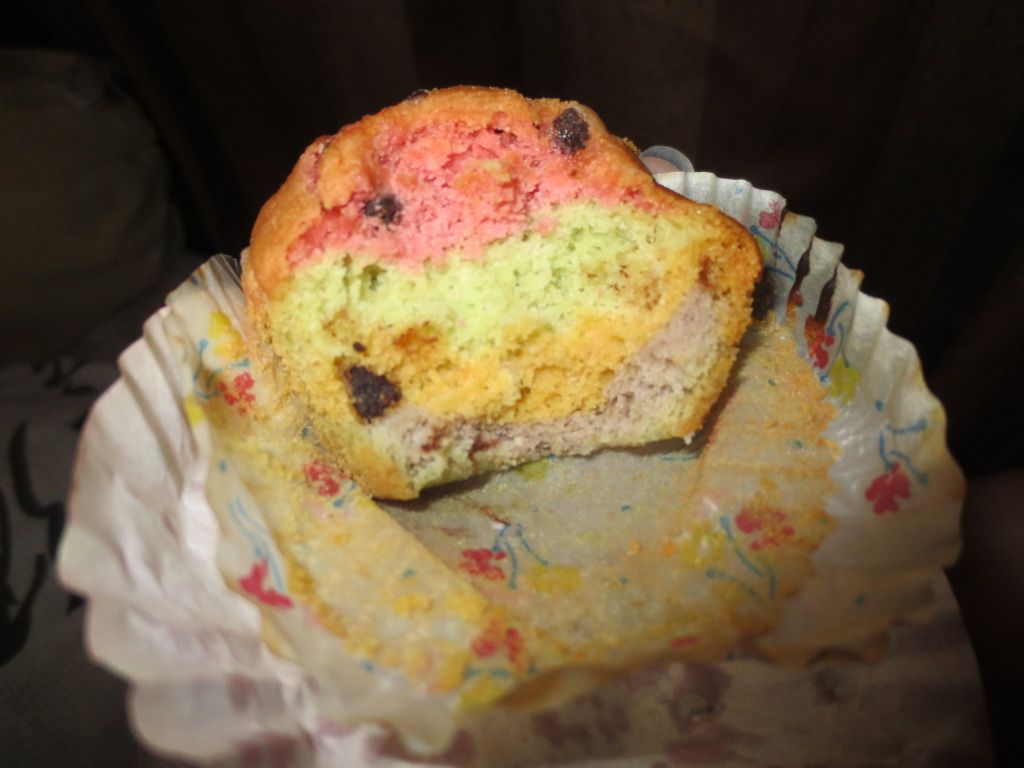 Will upload more pictures of the cupcakes soon! xD
Because they are in my DSLR. ^^