HELLO!!!
SORRY FOR NOT BLOGGING FOR SO LONG!! :(
Haven't been going out recently so not many pictures!
AND AND.. i'm having my exams. :(
Today's a Friday so i thought i'd take a break! xD
Done a video which will be uploaded in the next post! :)
So today's post is on the 2NE1's Minzy's Eye make up which you can see in this picture below ( THE SECOND ONE FROM THE TOP):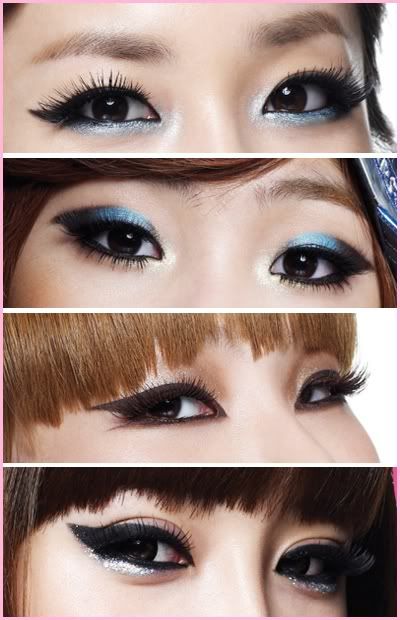 And here's my version of it! :)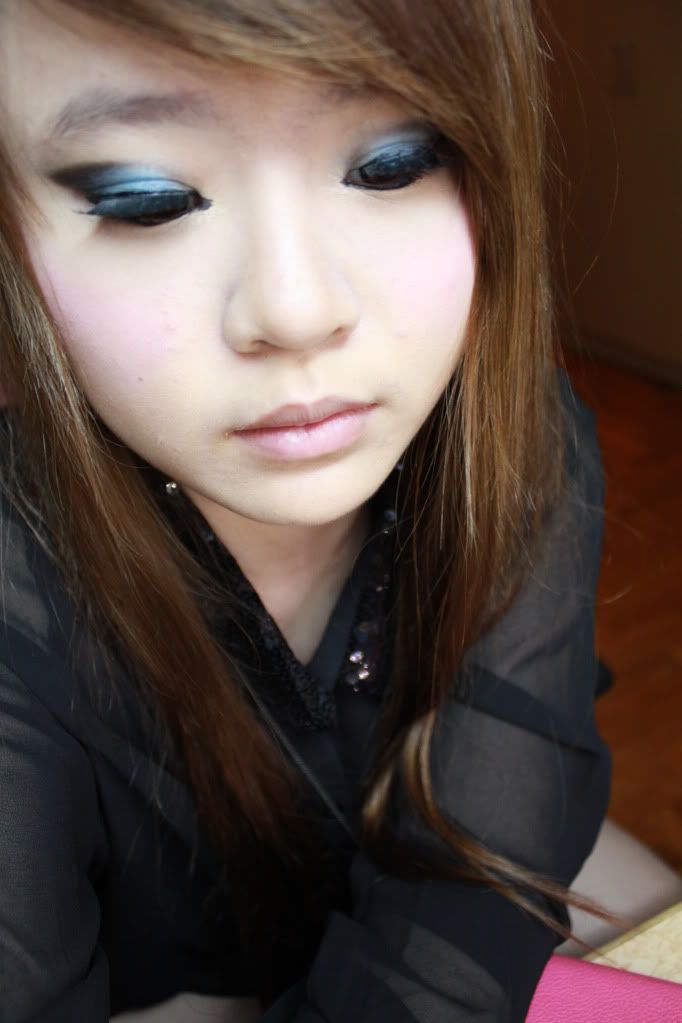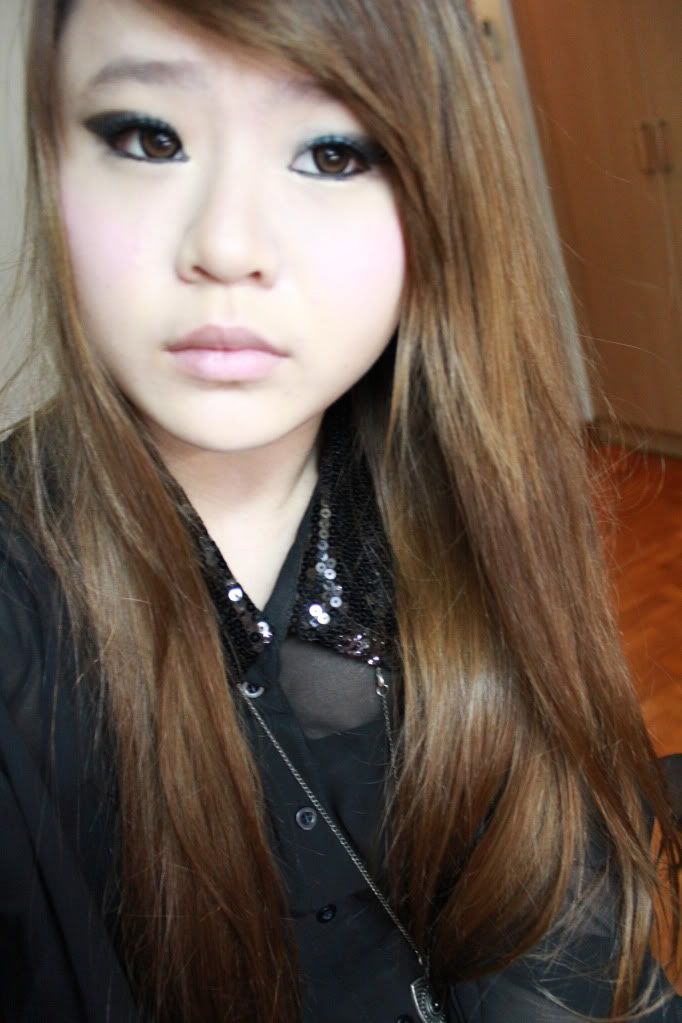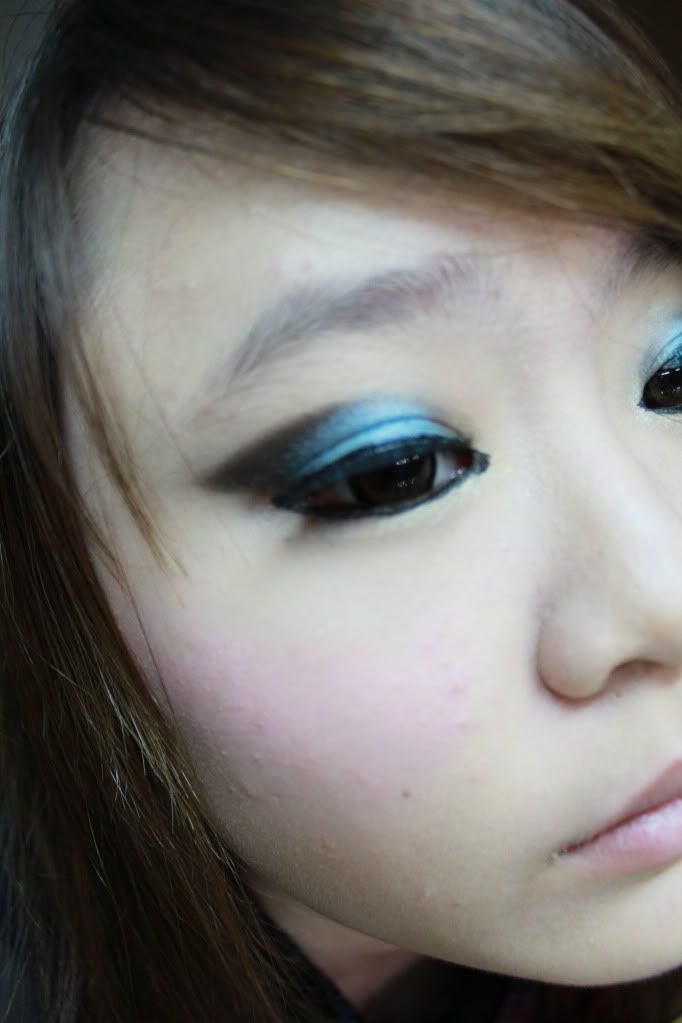 HERE'S THE VIDEO!!!!!!!!!