Hi girls!
Today i'll be doing a give away on a pair of contact lens, and an OPI nail polish. :)
If you have been following my Twitter, FaceBook or Instagram, you should probably know that i'll be doing this video! xD
**The contact lens are lovingly sponsored by:
http://www.facebook.com/instock.lens
Details about the give away products: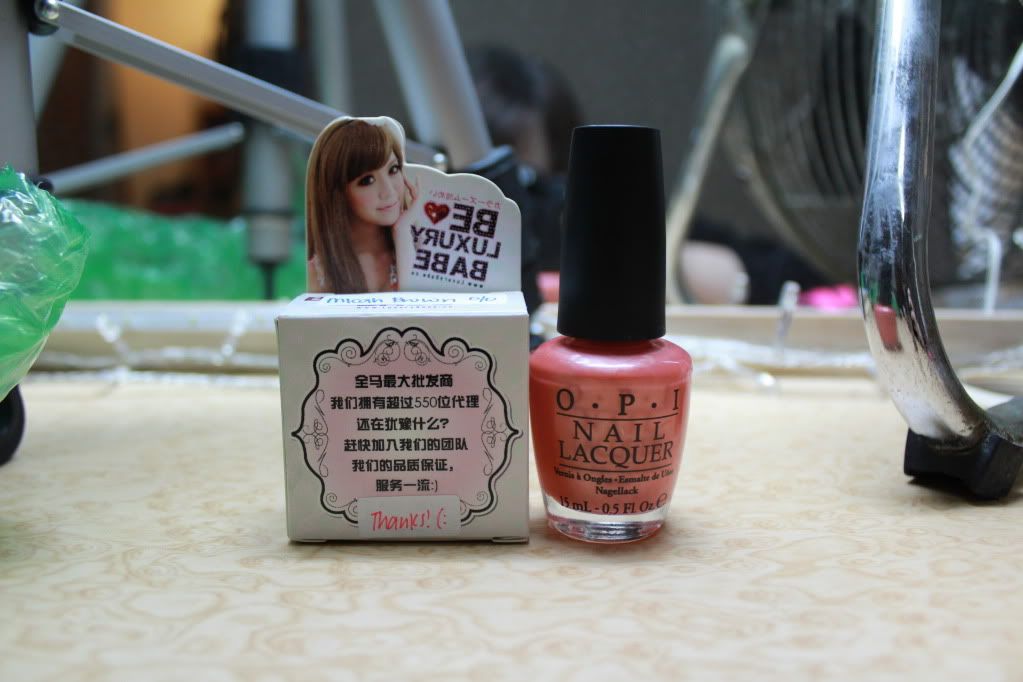 And here's the OPI nail polish, and the color is
Melon of Troy.
And the Super Barbie Contact Lens in the design
Micah, color brown, 0 degrees for both eyes
.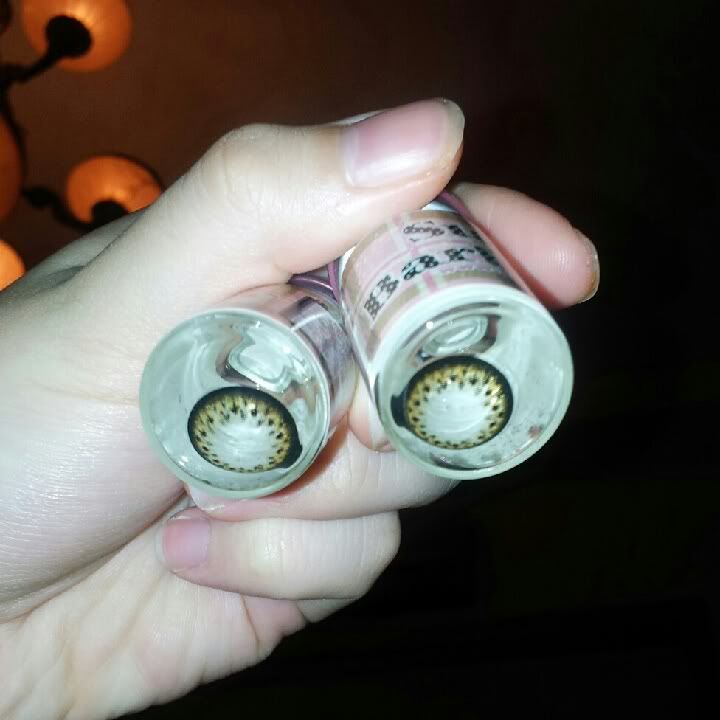 HERE'S THE VIDEO!!!!
So here are the steps on how to enter & stand a chance to win this give away. :)
1. You have to be a subscriber to my YouTube channel:
HERE
2. You have to like this video:
HERE
3. You have to be living in Singapore
3. Share this quote on your Facebook/ Twitter and email me a snapshot of it:
"Do support AutumnBunnies @ http://autumnbunnies.blogspot.com (FOR APPARELS)
& Do support Instock Lens @ http://www.facebook.com/instock.lens (FOR CONTACT LENS)."
4. Send in an email to me @
yingzylim@gmail.com
using the following format.
Name:
YouTube Name:
Email:
Why you love my videos:
*I have attached a snapshot of the post to the email.
This contest is ending on 10th June 2012 9pm.
GOOD LUCK TO ALL!