HELLO! :D
I'm back again with my random instagram updates! ^^
How do you like my red lips! xD
HAHAH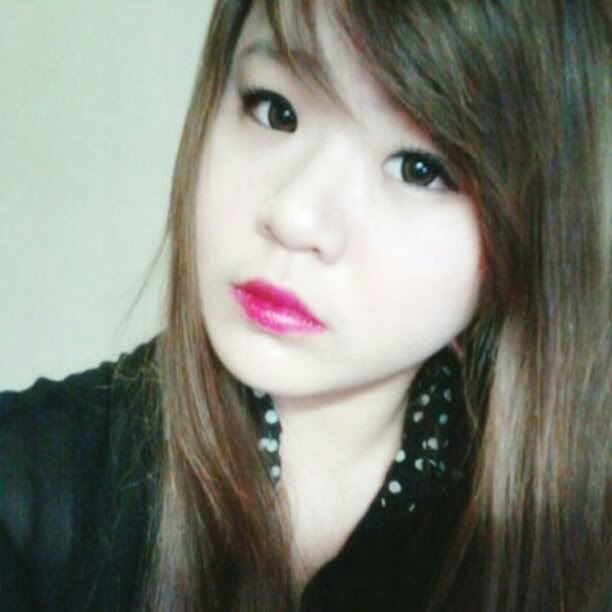 WENT SHOPPING AT VIVO ON SUNDAY!!
topshop, cotton on.
Omg, i swear cotton on's clothes are damn pretty this season! <3 mad love. Spent almost $300 there!
THEREFORE!!!!!! As quoted from the cashier, "THIS is what you call shopping!"
Just random matching of outfit insta shots!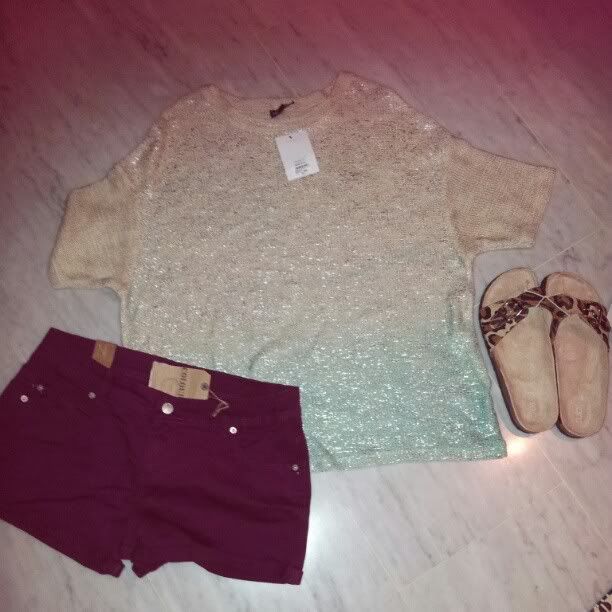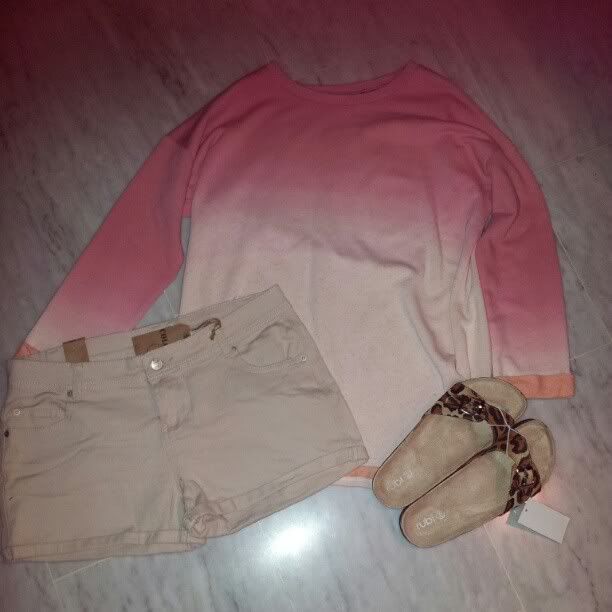 Wanted to buy this blazer, but felt that it would be such a waste since i'm more into wearing casual these days. :(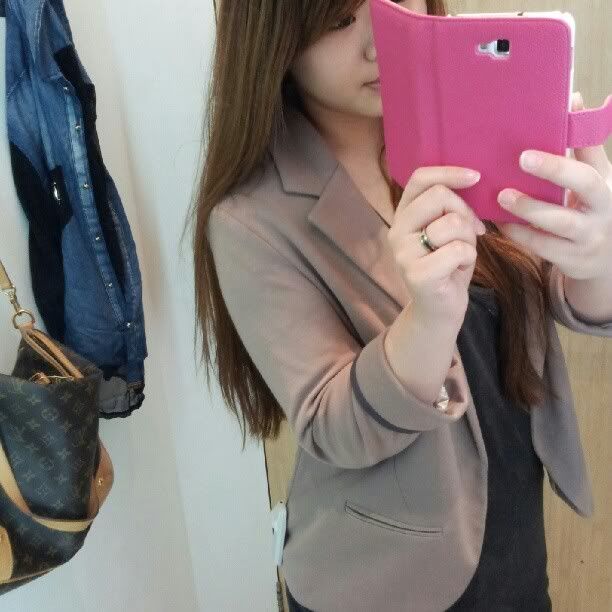 Pretty ombre pull over / sweater!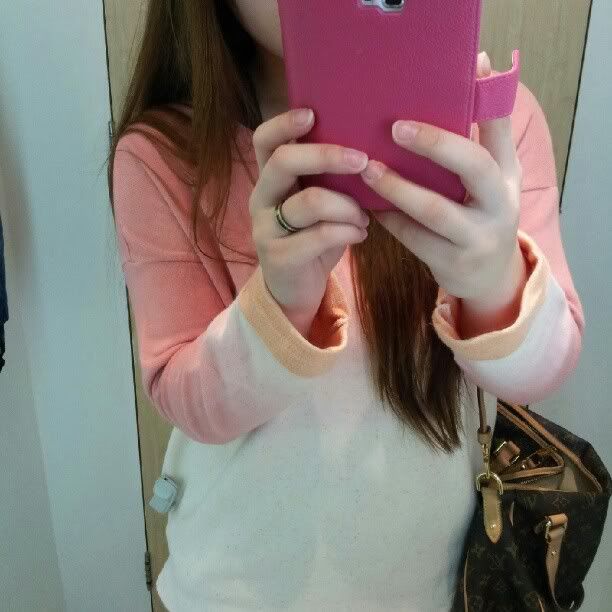 Wore this ombre knitted top to school today! xD
Pretty pretty!! I meant the top, NOT ME!
And i'm planning on doing 3 inspired kpop looks soon!
ONE. Minzy's eye makeup (the second pic from the top)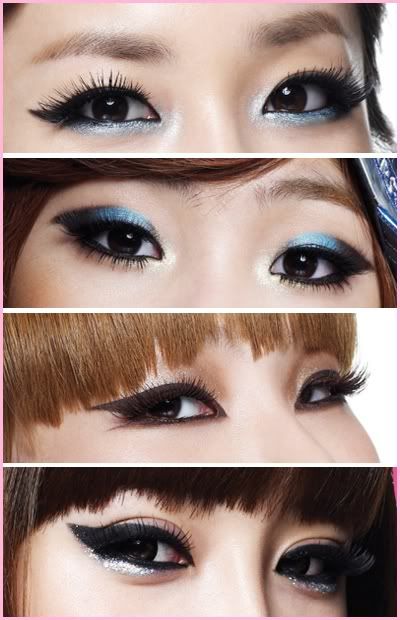 TWO. An overall 2NE1's "Lonely" Inspired Make up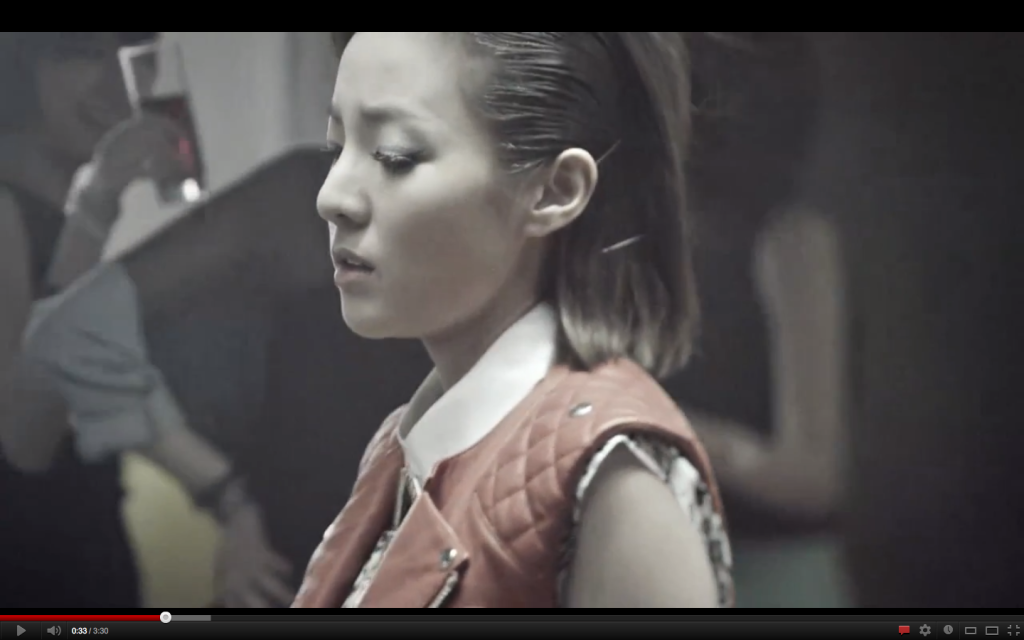 THREE. A Hyuna from 4Minute's "Volume Up" Inspired look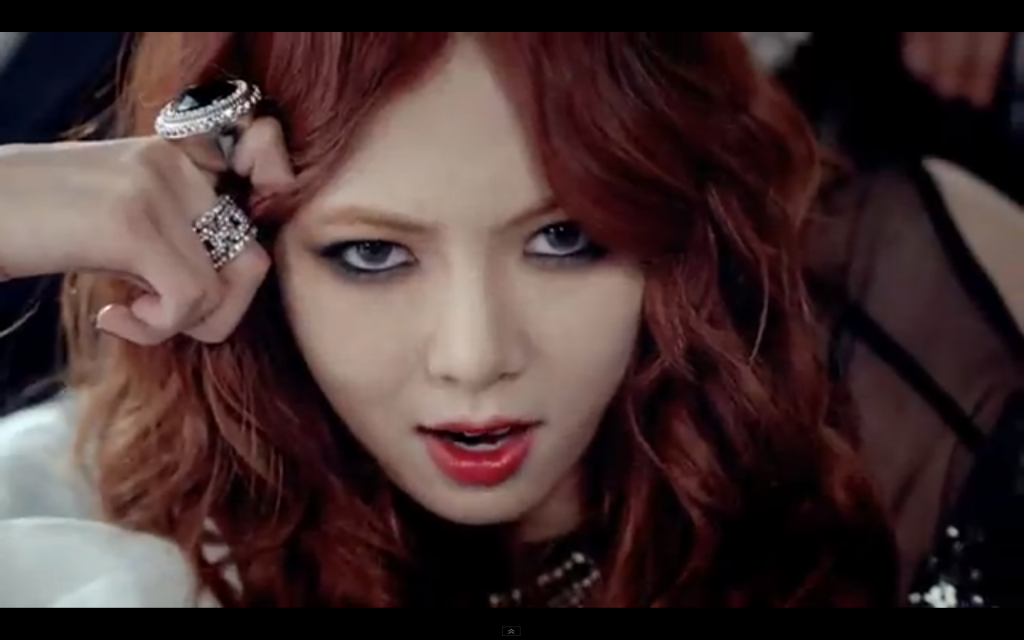 BUT I HAVE NO IDEA WHICH TO DO FIRST!!!!
GIVE ME YOUR OPINIONS ON WHICH ONE YOU WANT TO SEE MORE? xD
X,
yingzylim