Hello!!
Just started school on monday!
First day of school, and class got cancelled because the lecturer wasn't around!
Second day of school, attended lessons for 5mins and got cancelled again because the school wanted us to attend some movie thingy/talk, and guess what's it abour? SEX.
lol. can't comprehend what they're thinking about.
Nevermind that,
HERE'S A PICTURE OF MY MIRROR!!! LOVE IT MUCH!
and me in it! lol.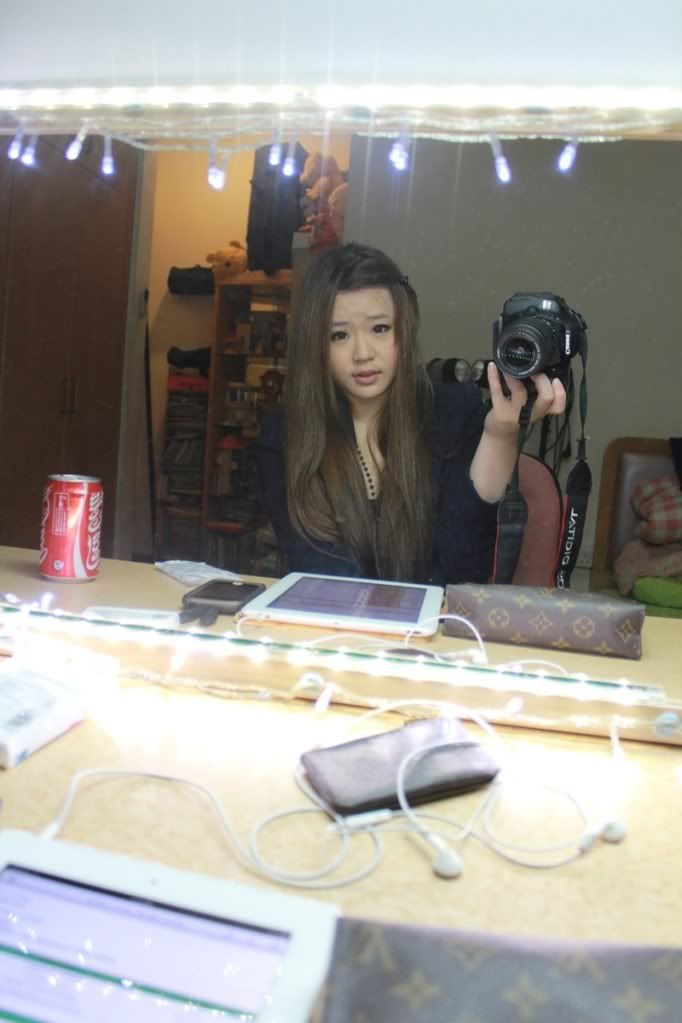 I go to school everyday like i'm having a fashion show! hehe.
Everyone i see dresses so casually and i feel so out of place, but ohwell!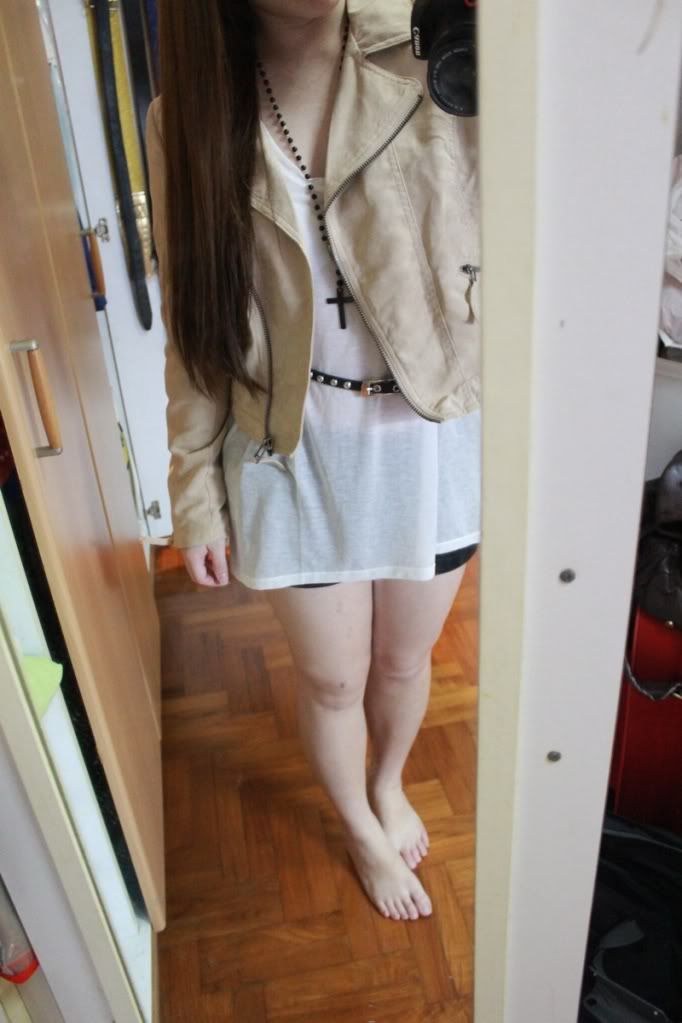 hehehee!!!
NEXT UP IS ME!!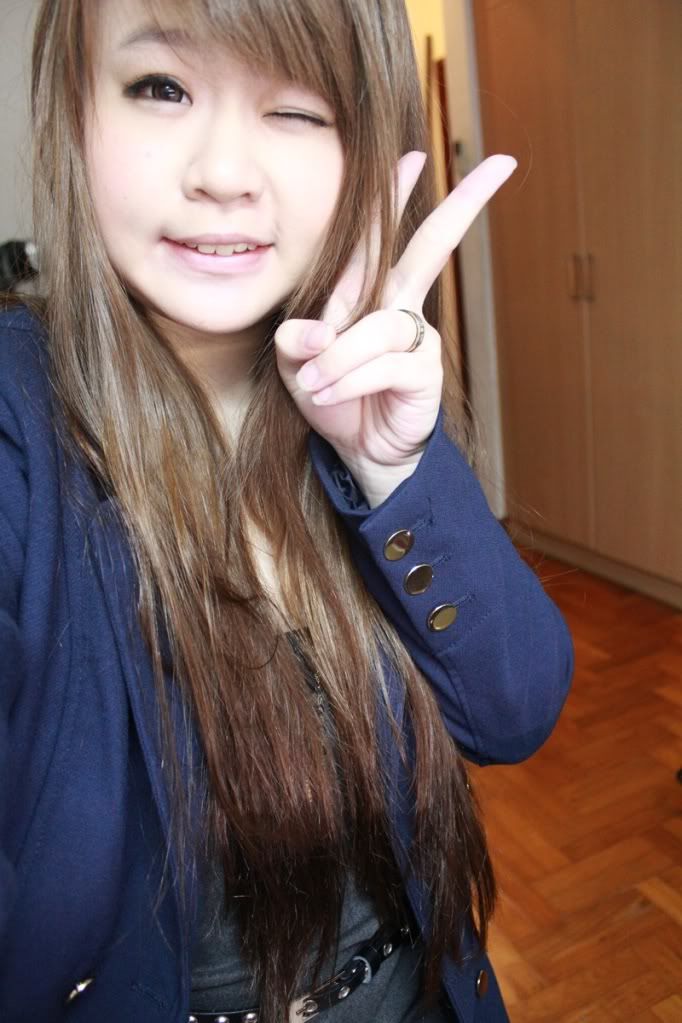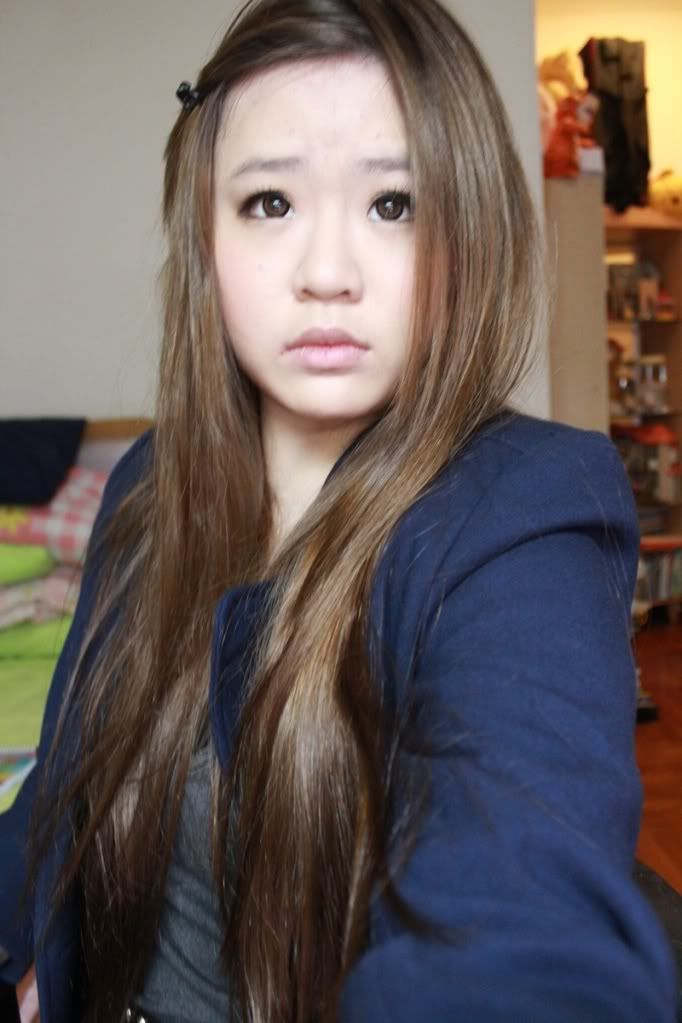 and my superman ring. lol.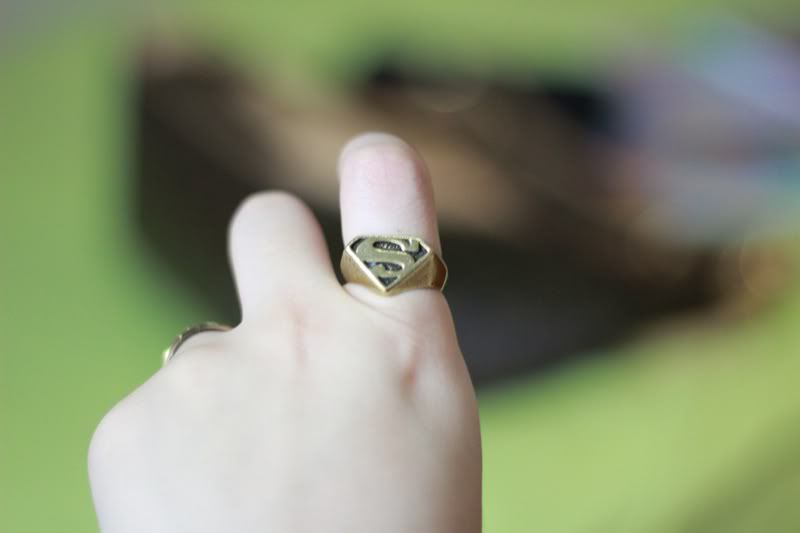 Don't know how to end this post! xD
BYEBYE!!