These photos were supposedly taken for my new make up tutorial!
But the lighting totally sucks, so need to find time to redo it soon! :D
Just uploading the photos here for some visuals.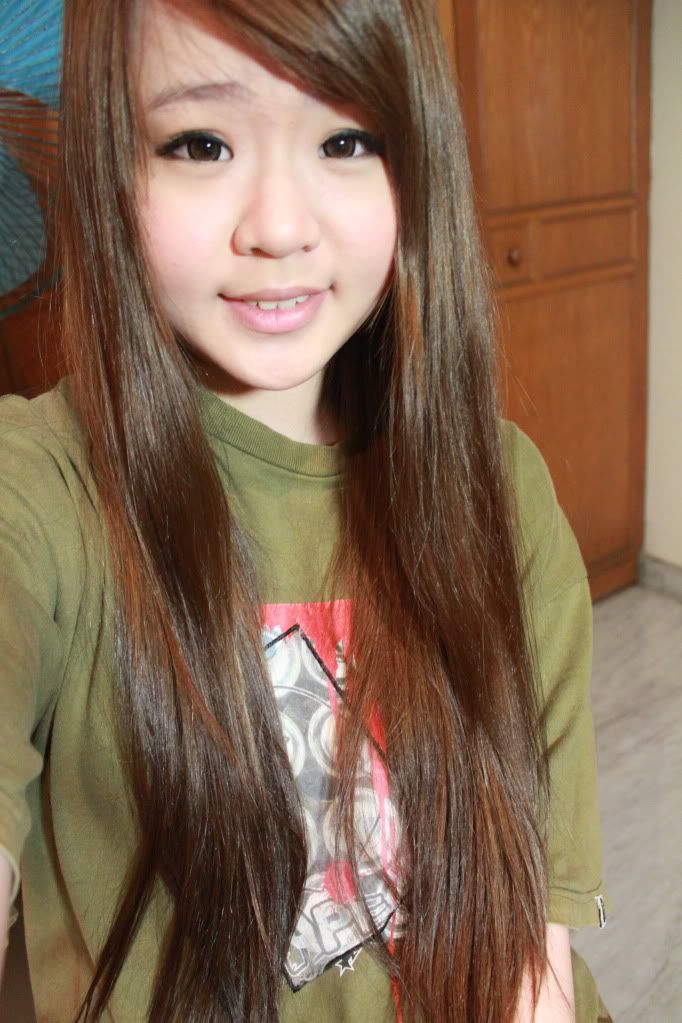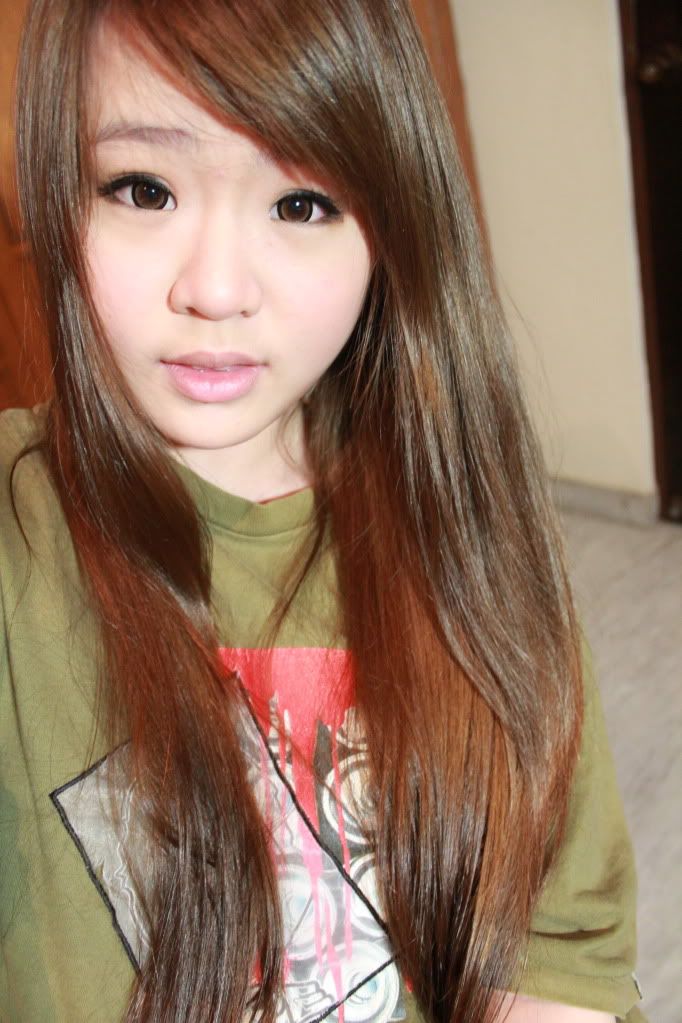 And as the title of this post says,
I did a video on what's in my everyday make up bag! :D
So, what's in your make up bag?
Do share it with me! :D You can leave comments in my formspring(can be found in the side bar),
or simply leave comments in this post! :D