Hello! :D
I found this picture of a nail design on tumblr a few days ago, and i decided to do it on my own nails!
I can't find the picture :( Shall upload it another time.
Anyway, i went to Face Shop and got some nail polish. :)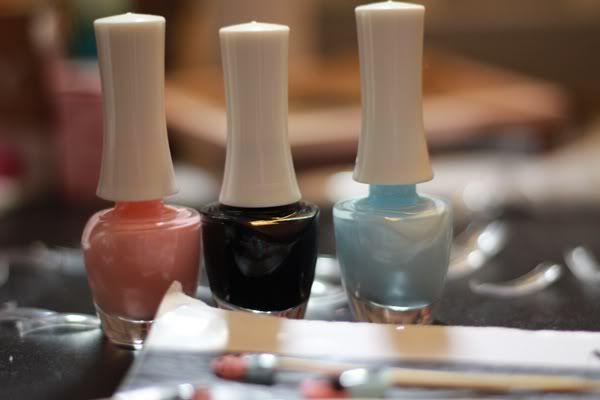 Then here's the first look of my nails! :D
hehe, quite nice right!!! xD But baby says it's ugly. :'(
Then i thought about it, and i just couldn't paint it on my right hand! Well, because i'm right handed, and my left hand is like so useless. :(
So i decided to get those fake nails, which i can just paint on my own design and stick them on!! :D :D
TADAAAAAAAAAAAAA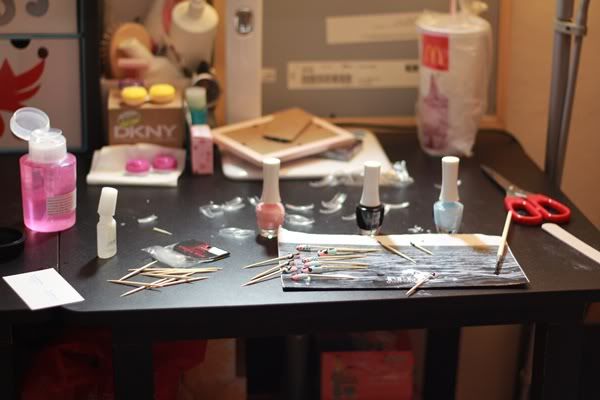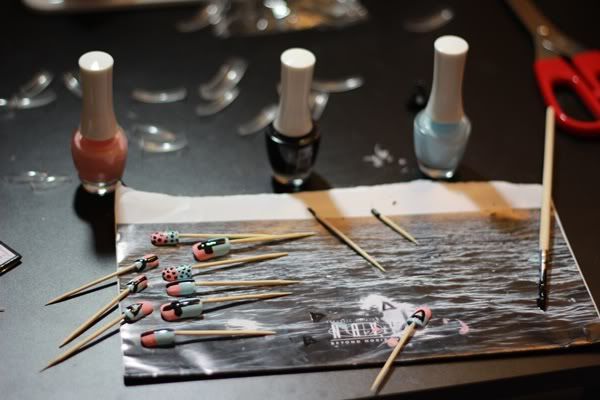 I think the results are not bad!
hehe, camwhore pics i said i would post in the next post!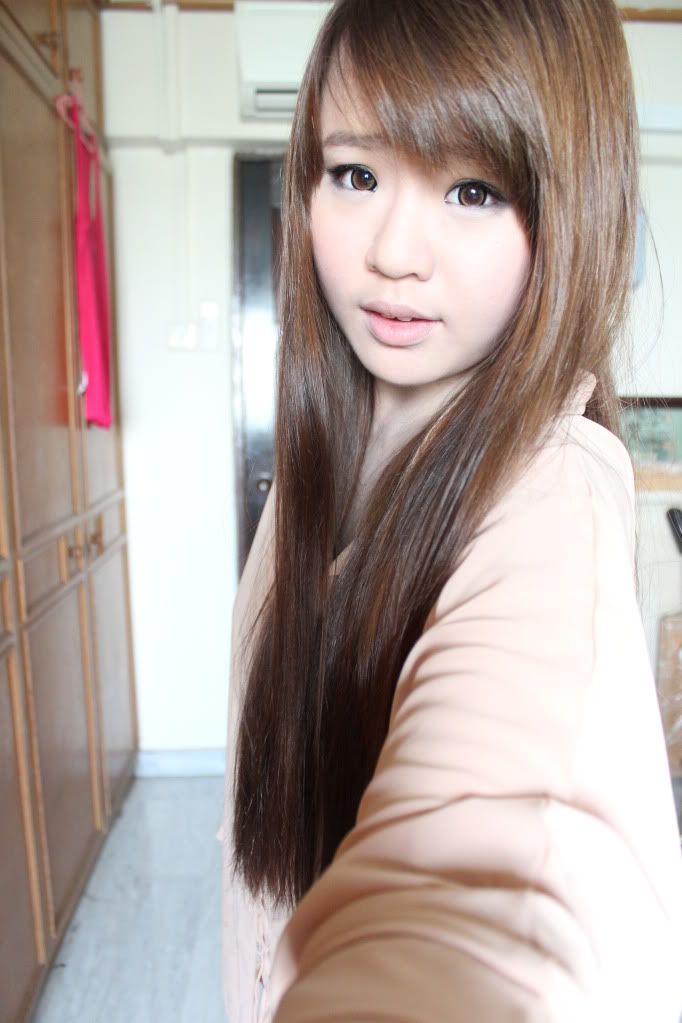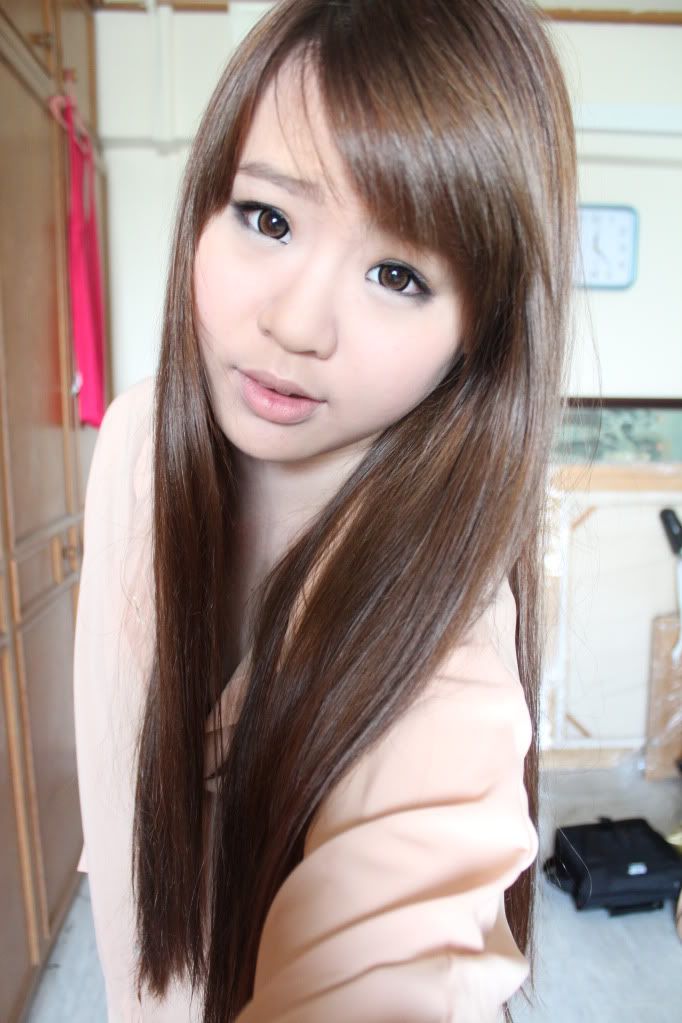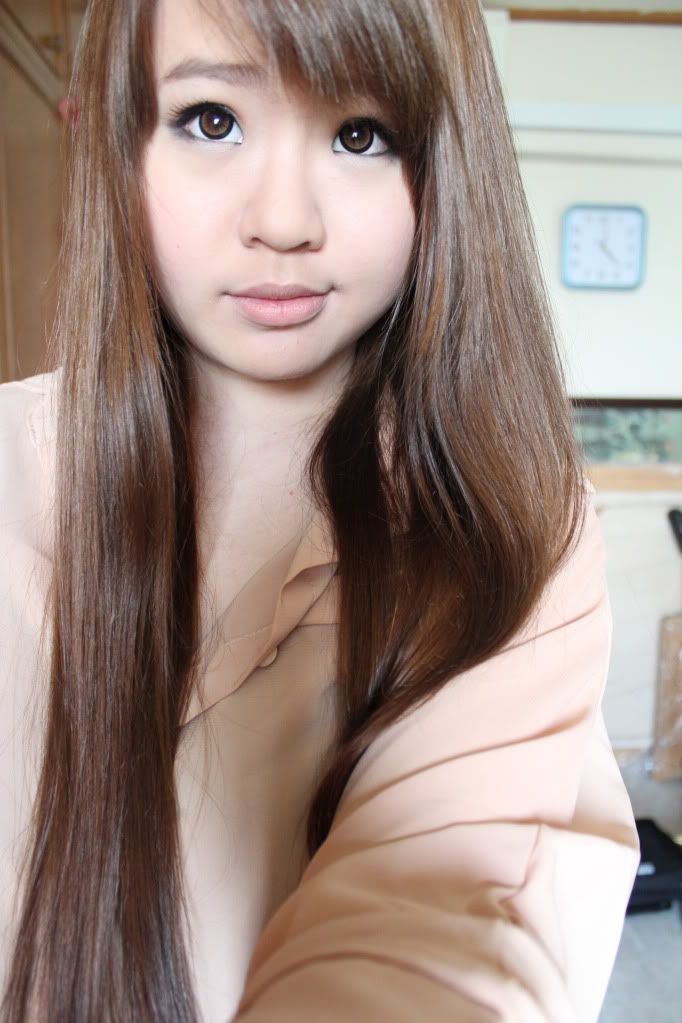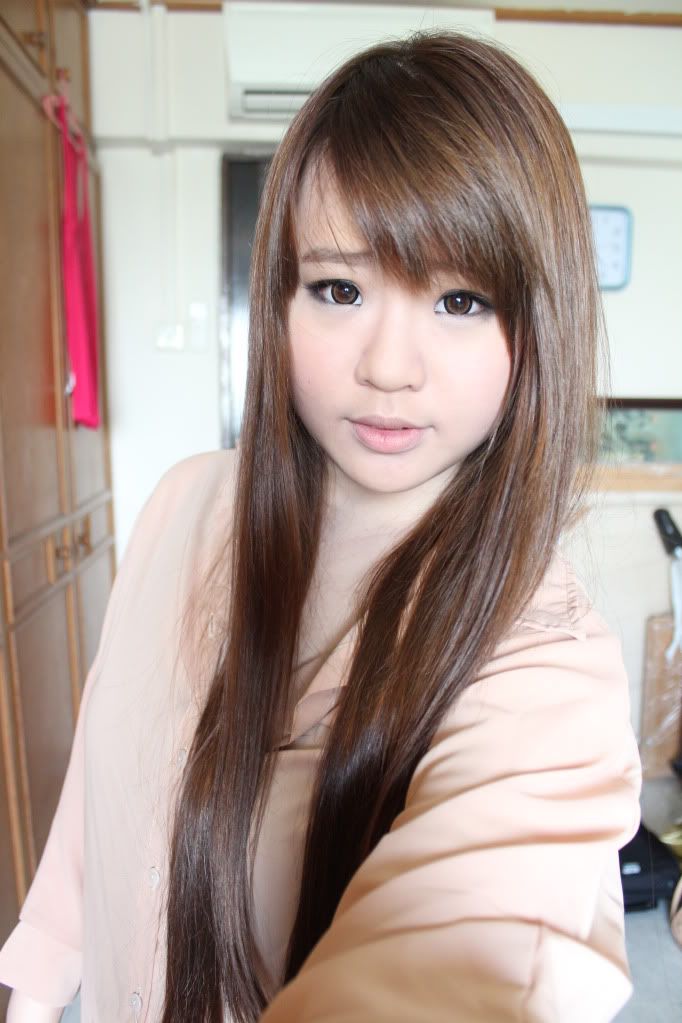 Shall end this post here!

<3