Today was the photo shoot for my webstore
(Autumn Bunnies)
5th collection!
Yay!!
*applause*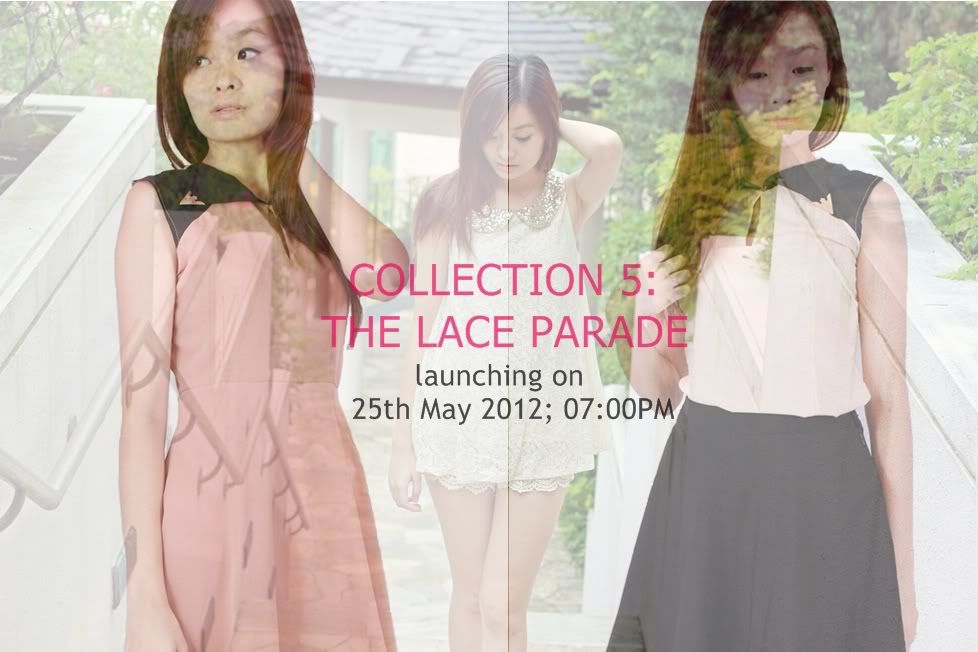 So here are just some behind the scenes before the model
(Jing Qi)
came xD
So i setup the lights, backdrop, and here are some pictures of the rack of clothings, and some heels/wedges to match along.
There were some more clothes behind the clothes in front, in case you were wondering. :)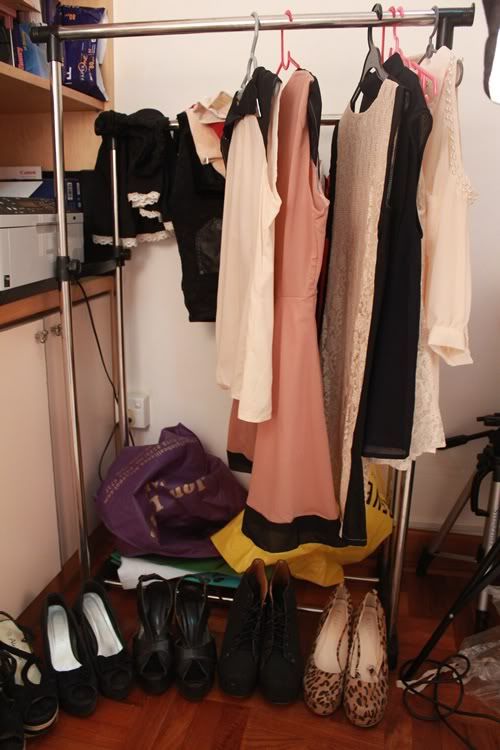 And i took out some makeup so and put them aside so it'll be easier for me to see what i'll be needing and using later on on the model. :)




Here's the sofa bed where i sleep, and sit to take photos when there are photoshoots.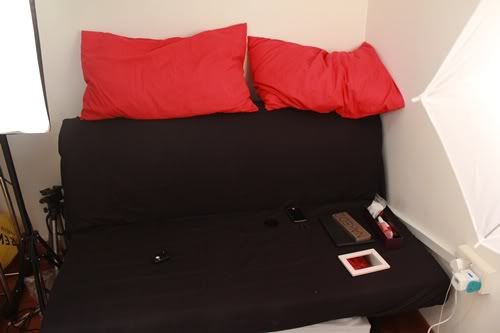 And here are some accessories i placed on the table. :)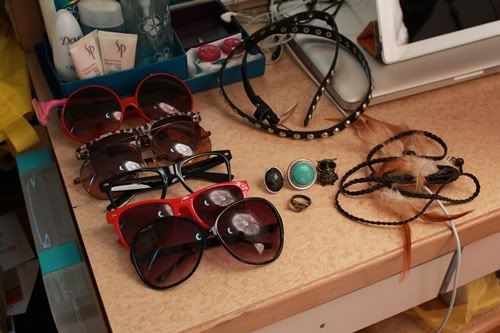 And i was testing the lighting with a mannequin before she came. :)





AND LAST BUT NOT LEAST! How can i miss this out! xD
Ending this post with a picture of myself! hehehehe
SAD FACE