Hi to whoever's reading my teeny weeny blog. :D
I'm going to try and do little updates from my phone daily! ^^
Like with pictures from my phone, instagram and stuff like that!
If you're following me on Facebook, twitter or instagram, you should know that I've recently gotten my new baby!
And it was my boyfriend's birthday on Monday!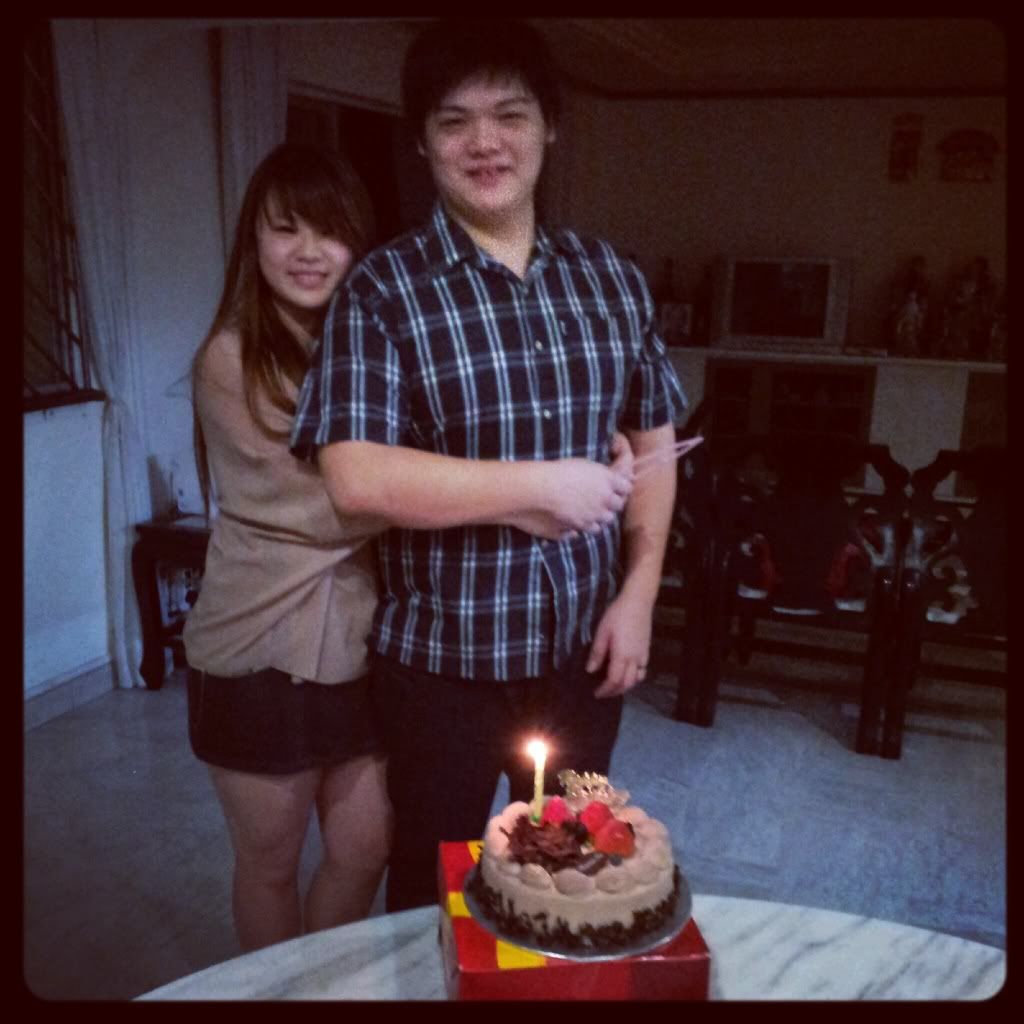 And some selfshot of us. xD
And me without make up!
i know i look horrible. :'(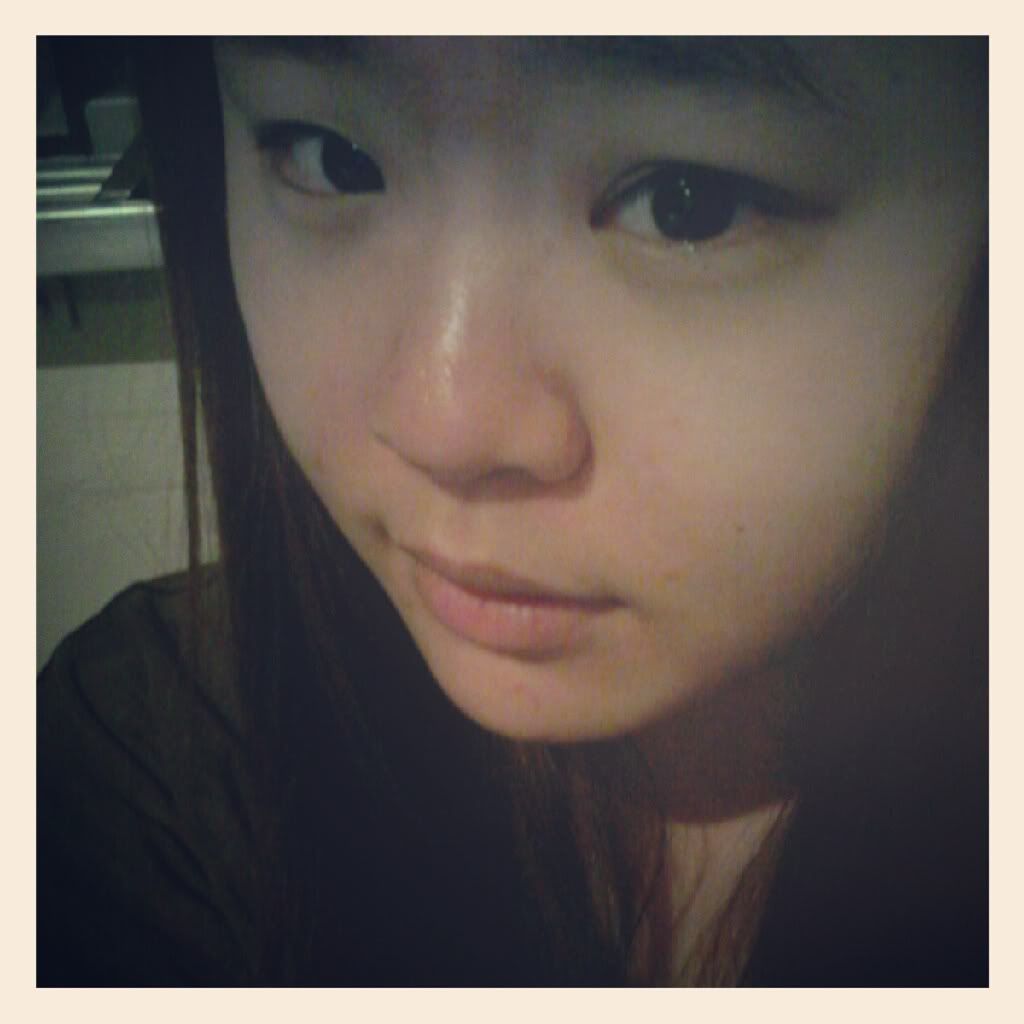 And hehehe, super excited about this!
Just received a pair of contact lens I bought yesterday, and a pair of sponsored lens from 2 really lovely girls!
Will be doing a give away on it soon! xD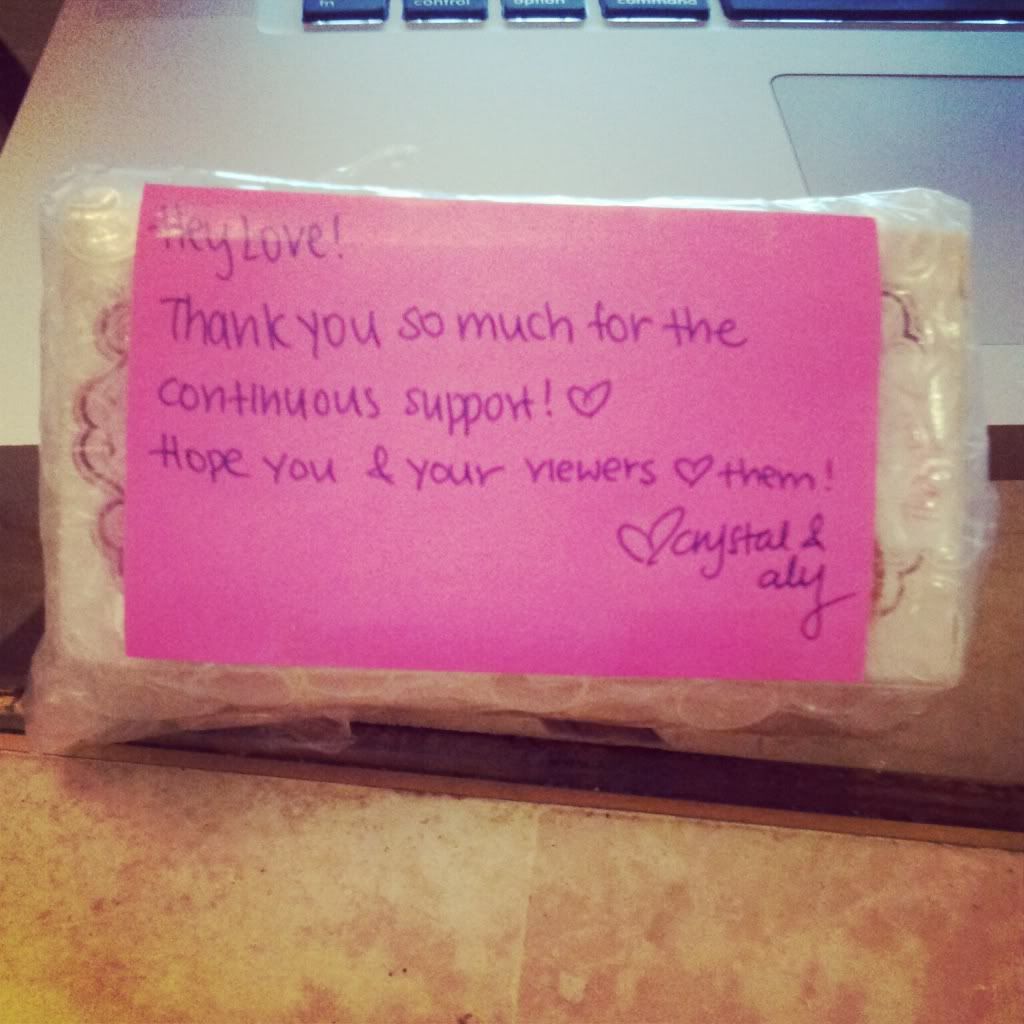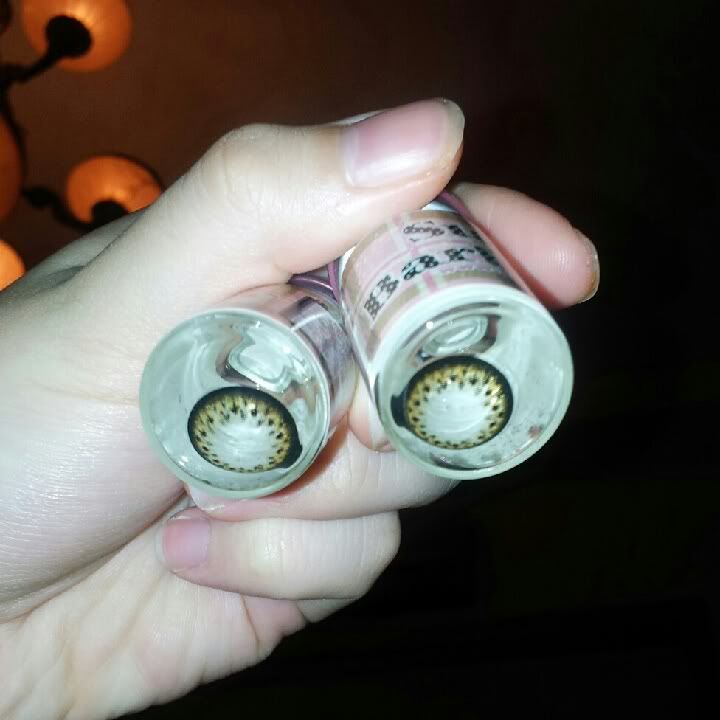 XX
Will try to update as often.