Hehe okay!
So i tried to 'recreate' T-ara's Jiyeon's make up!!
She's known for her outer v eyeliner!
But in dream high 2, she kind of 'dropped' using so much eyeliner, and used more of eyeshadows to create a softer and more natural looking(?) look.
So i tried that!!
Here are some pictures of just using eyeshadow.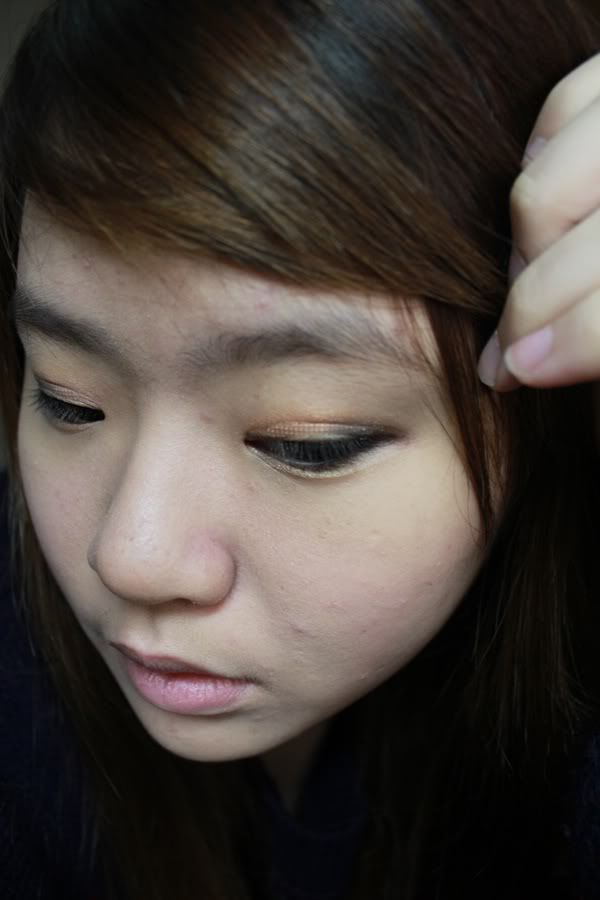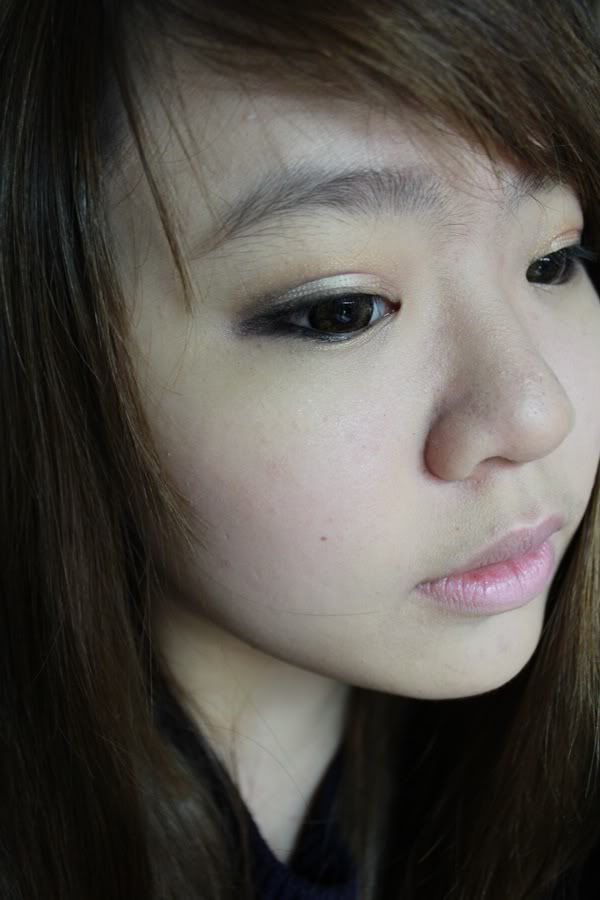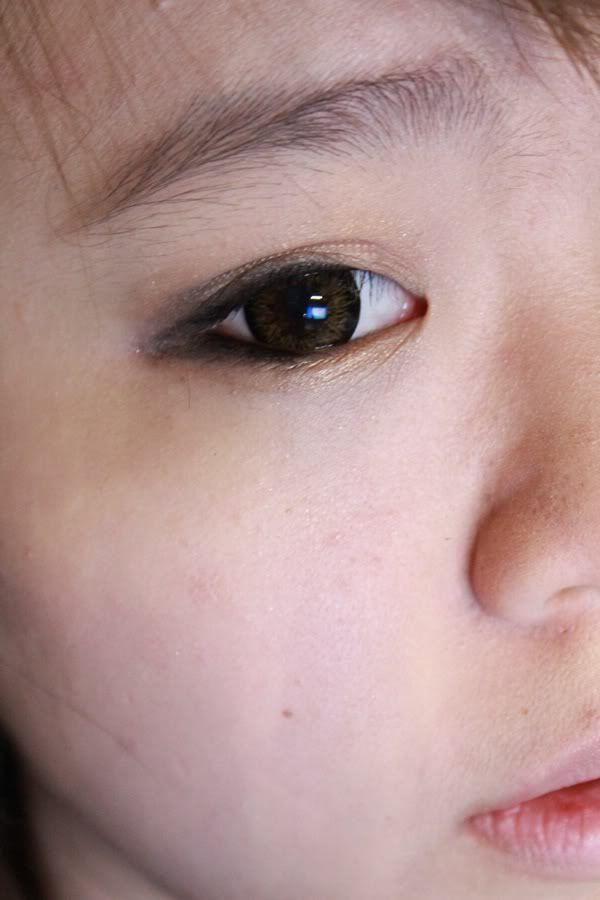 Okay! So what do you think of just using eyeshadow? I felt that it is indeed a softer look, and it wasn't as defined and sharp as Jiyeon's make up! It gave more of a smoky feeling to it. So i decided to draw in the eyeliner, so here are some pictures!! (okay, not some.. is A LOT!!! HAHAHAHA)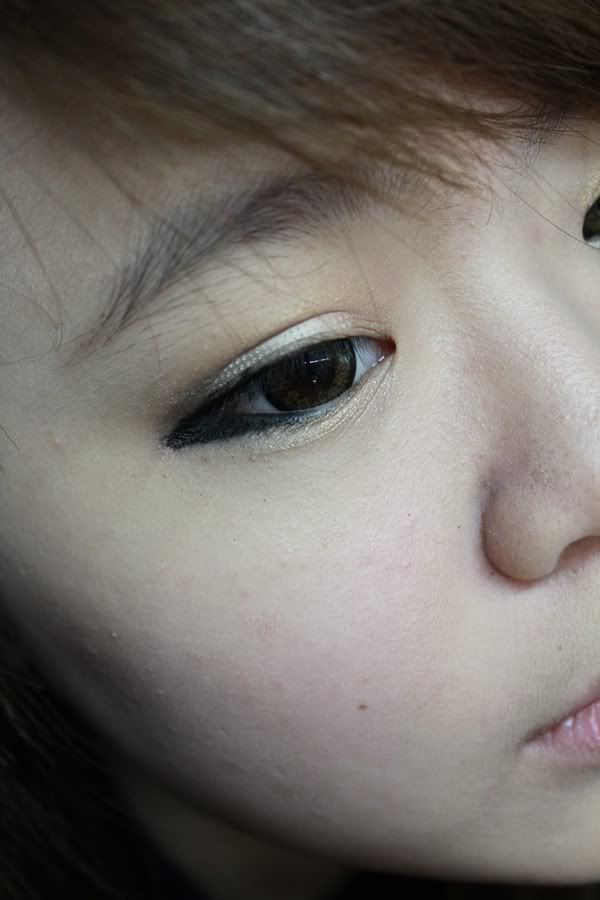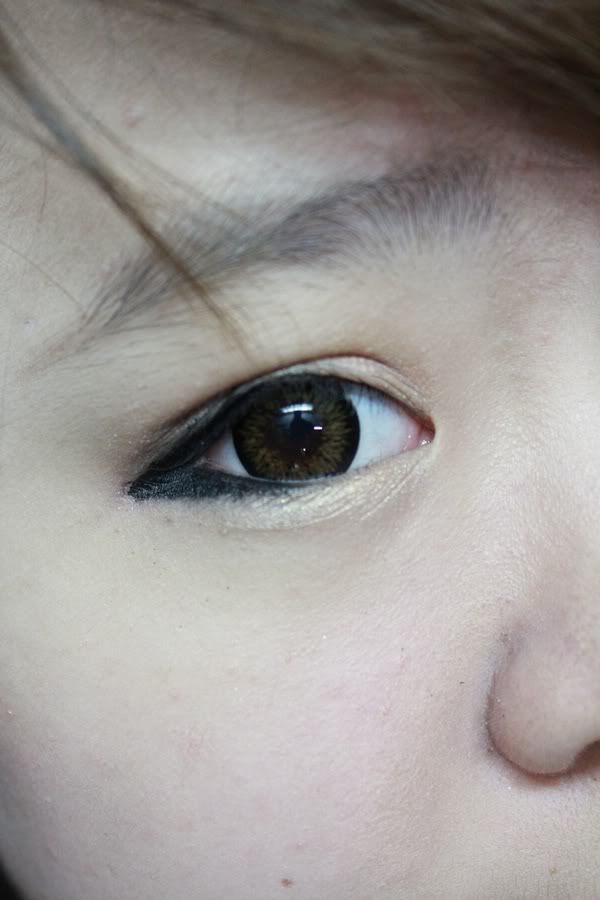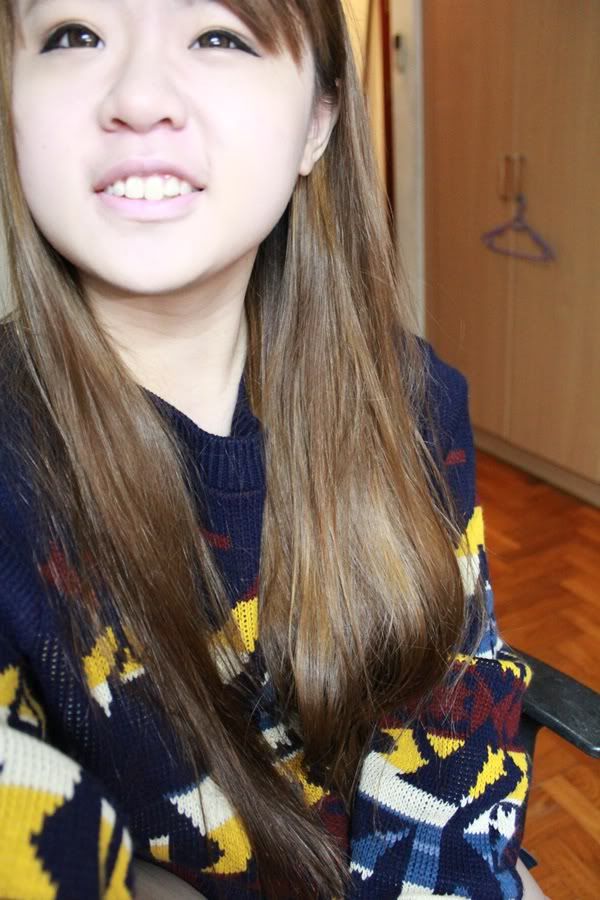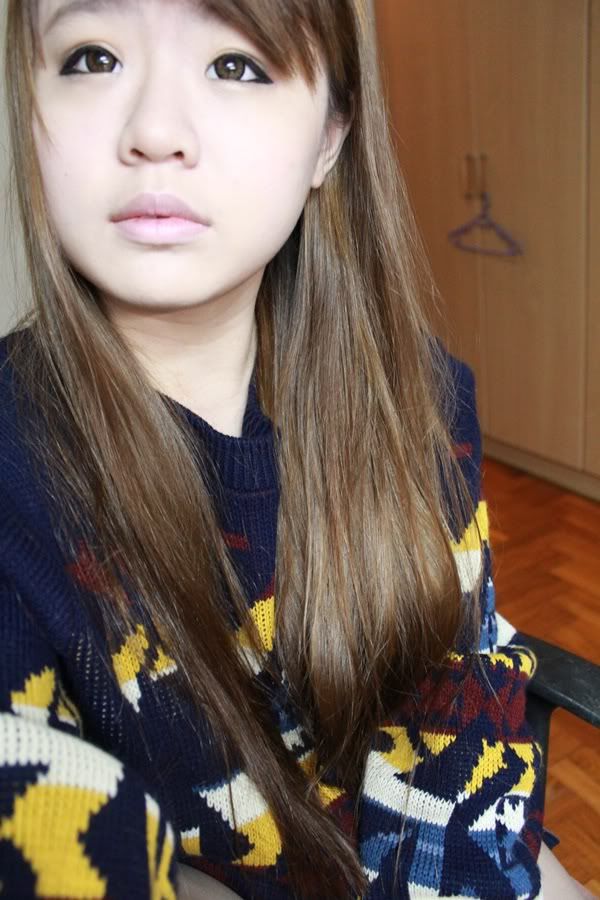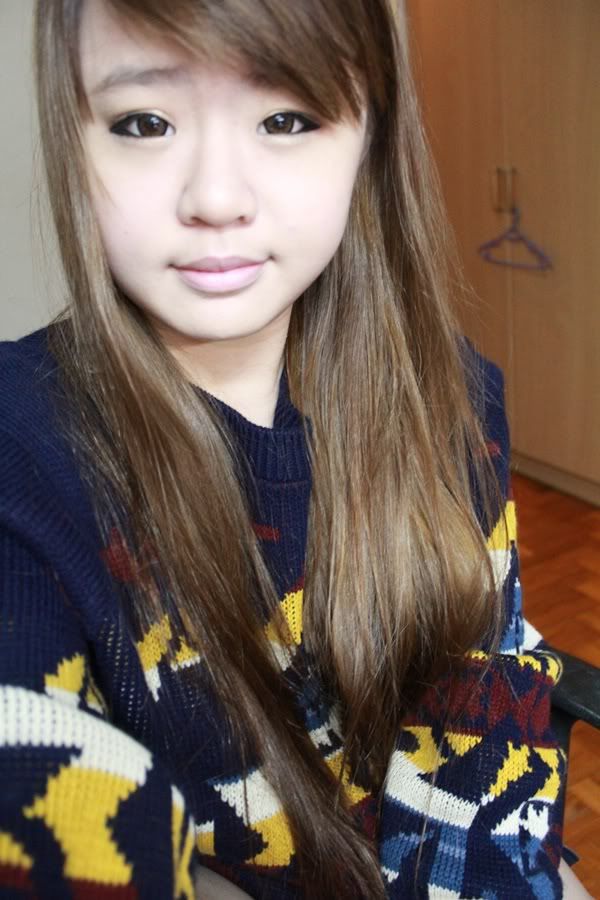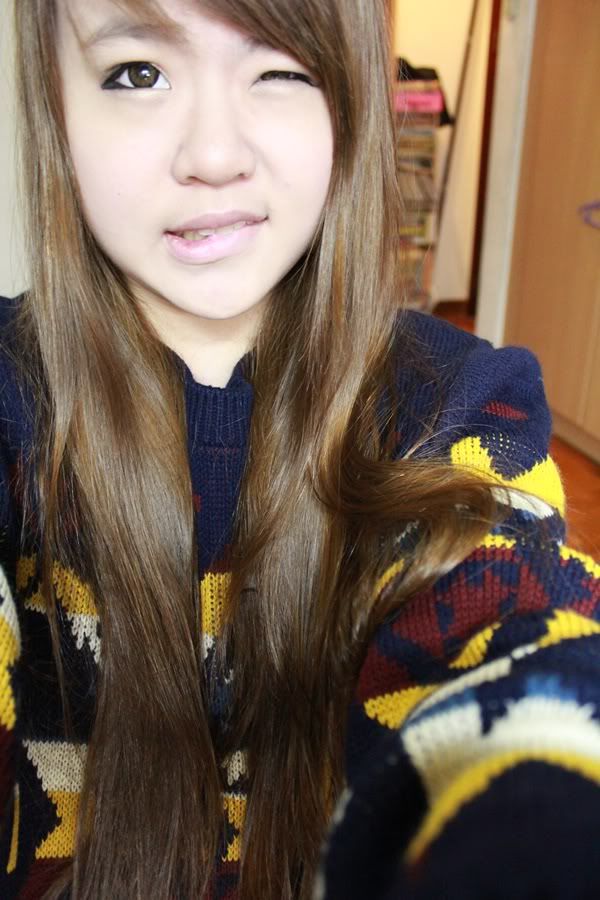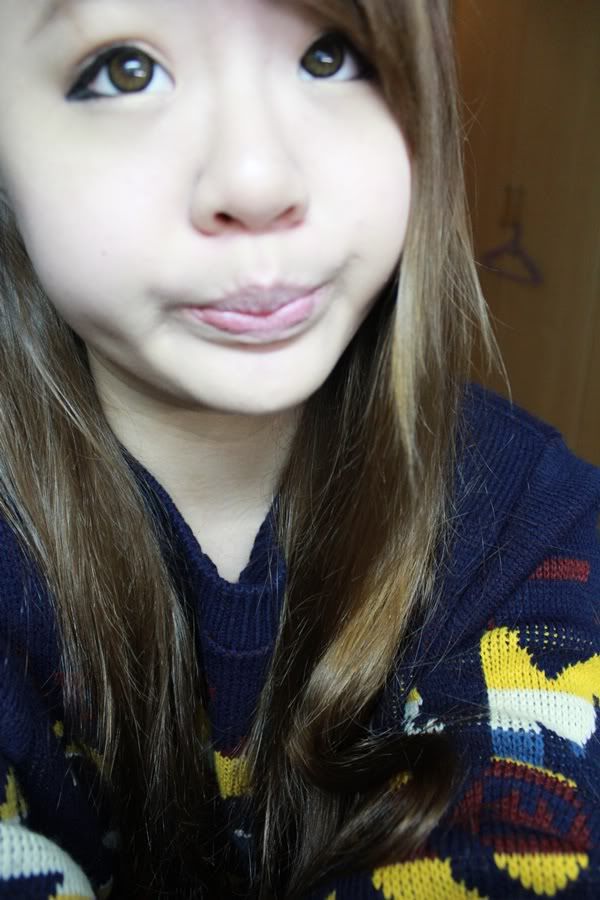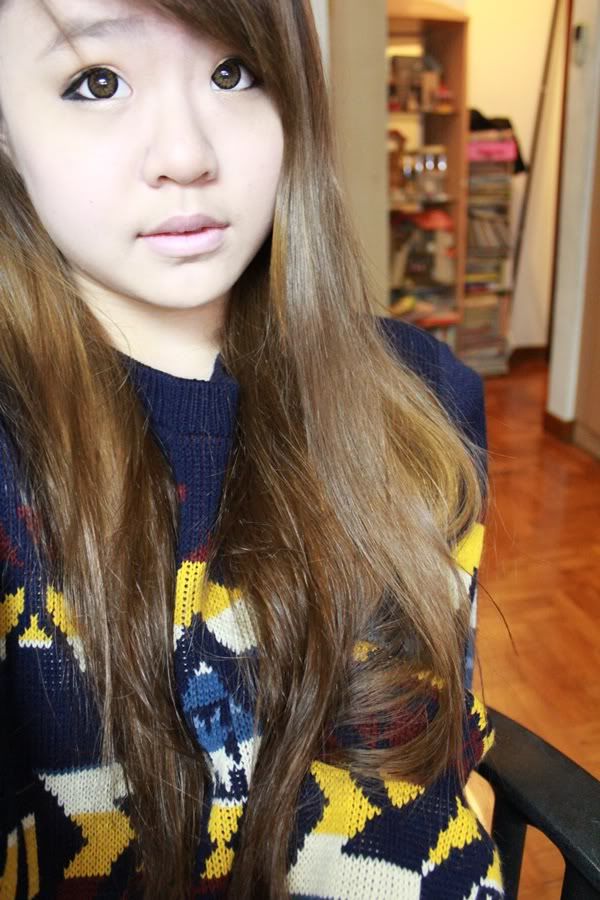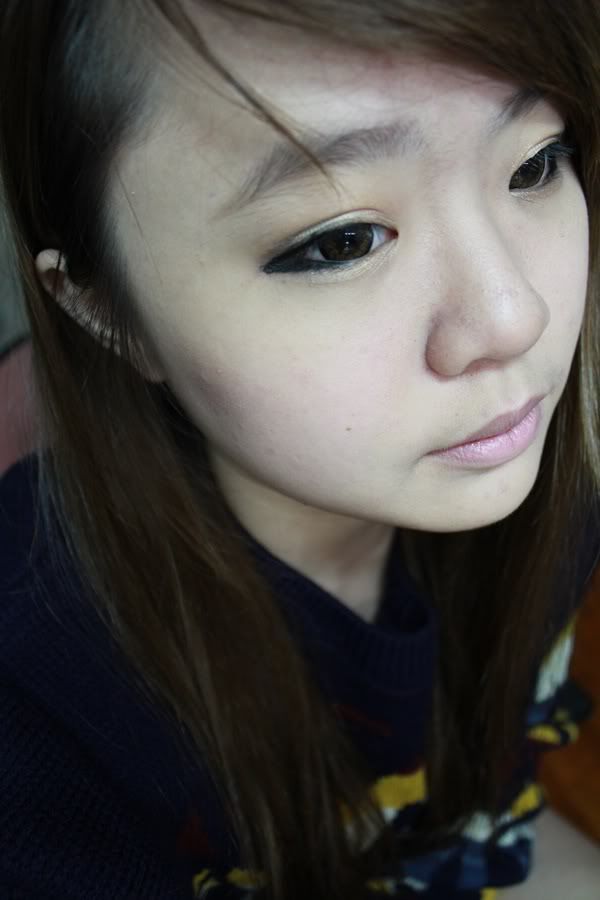 OKAY WOW!!
Didn't realise that i took so much pictures!! hehehe.
Aftermath of drawing in the eyeliner. hehehe.
ON A SIDE NOTE!! THE COLOR OF MY CONTACT LENS SHOWED UP SO PRETTY!! <3<3
I think i'll be doing both looks in the next tutorial!!
But do give me your opinions? :D
Till next time,
x
o
x
o
.